I like to be active and fun play pokemon games.

ride bikes, play pokemon, sonic, mario, kirby games, angry birds, and The Guardians of Ga'Hoole.
Location
Favourite Pokémon

Empoleon
Nintendo Network ID

Luigi
Nintendo 3DS Friend Code

3222 5955 6110
Gender

Male
Occupation

get to collage game designs and comic artist
Empoleon rules!!! Nothing will bend Empoleon's Steel Will.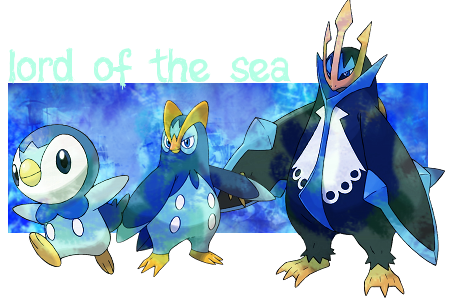 Credit to Easter Egg
Credit to Silverwindstudios
2150-7051-8452 PMD2 and 3954-5306-3389 Platumin and FC 3955-0984-2019 white.