I just started shiny hunting on my White 2 copy on the Fourth of July. So far I've been pretty lucky.
Found this after 5 RE on 4th of July
I was looking for shiny petilil, but oh well
It was shiny roselia, but evolved it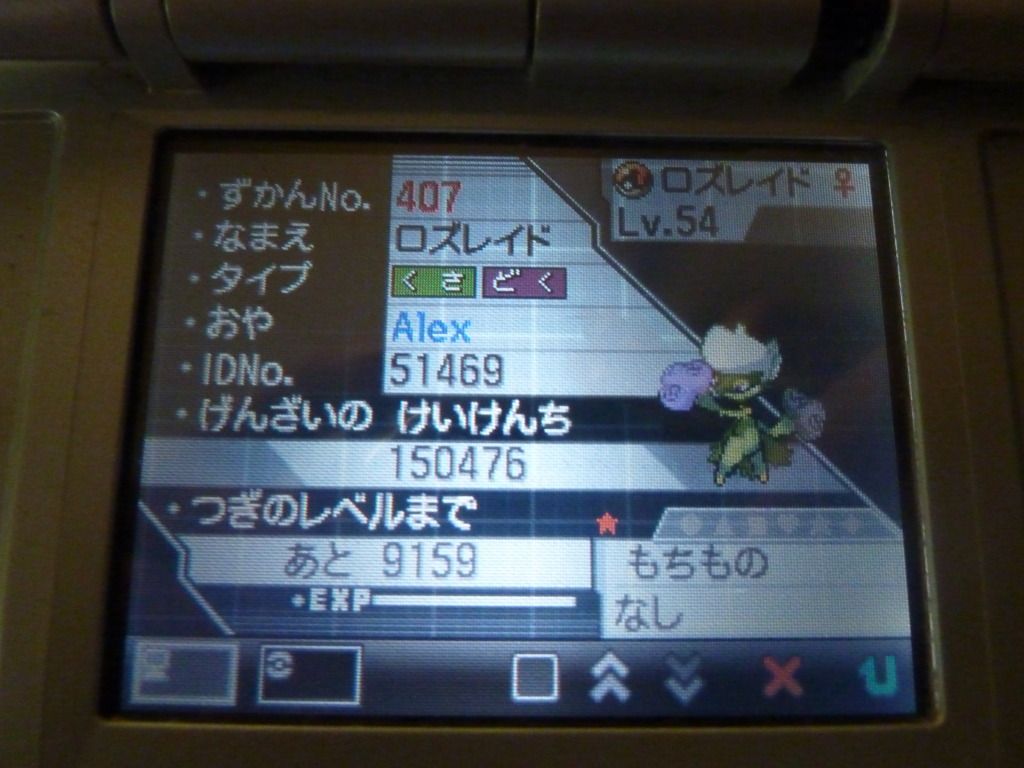 I also just got this one yesterday
Took about 1,800 SR
Shiny White Kyurem!!!