Well, what can I say? I plan on doing art for a living so this will be my art thread on this forum.

Pokémon Factory Project
The Pokémon Factory is a big Pokémon art project were my goal is to draw one version of every single Pokémon. I started it August 2005, and have drawn 240+ Pokémon so far.
You are free to use these pictures in your avatar, signature, website, blog, forums, etc. as long as you give credit.

Most of the current Pokémon can be found at my website here. I'll give you some examples of my work: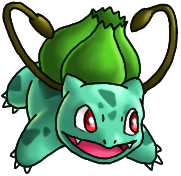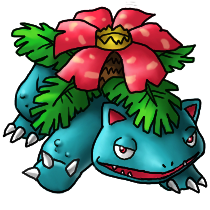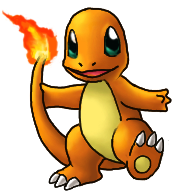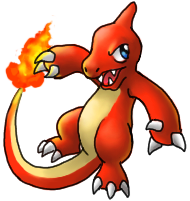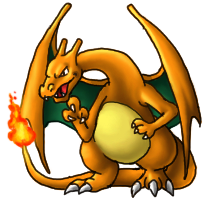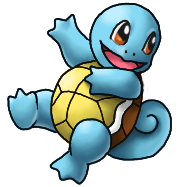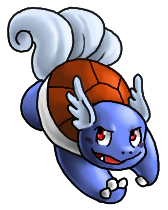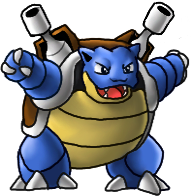 Non-Pokémon Art
Drawing Pokémon is just a fun little hobby for me. When I'm actually serious about art, I draw other things - fantasy, animals, people, etc. My dA account holds most of my work here. I work mostly in pencil and Photoshop.
Unlike my Pokemon pics, you can't use these elsewhere.
So anyways, I'll update this thread when I've completed artwork from either section. Comments are appreciated!
Last edited: