Peanutcase
Staff member
Moderator
'ello, 'ello! It's time for Pokespe SWSH for June!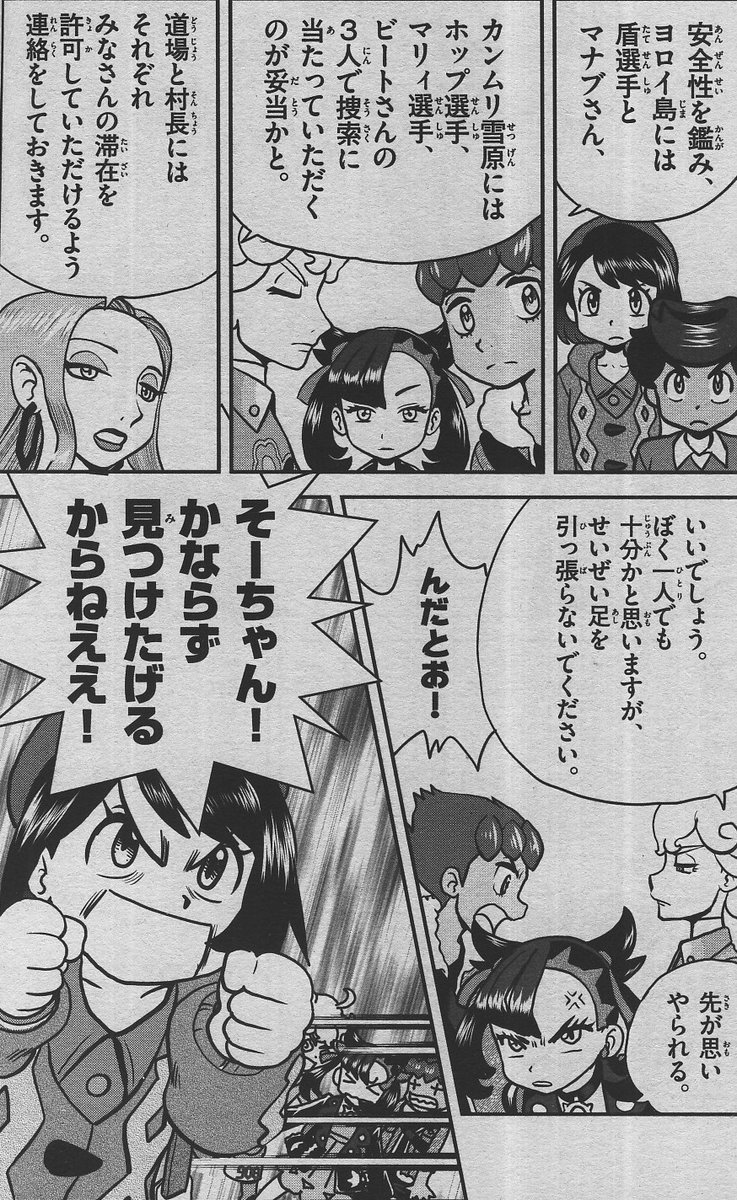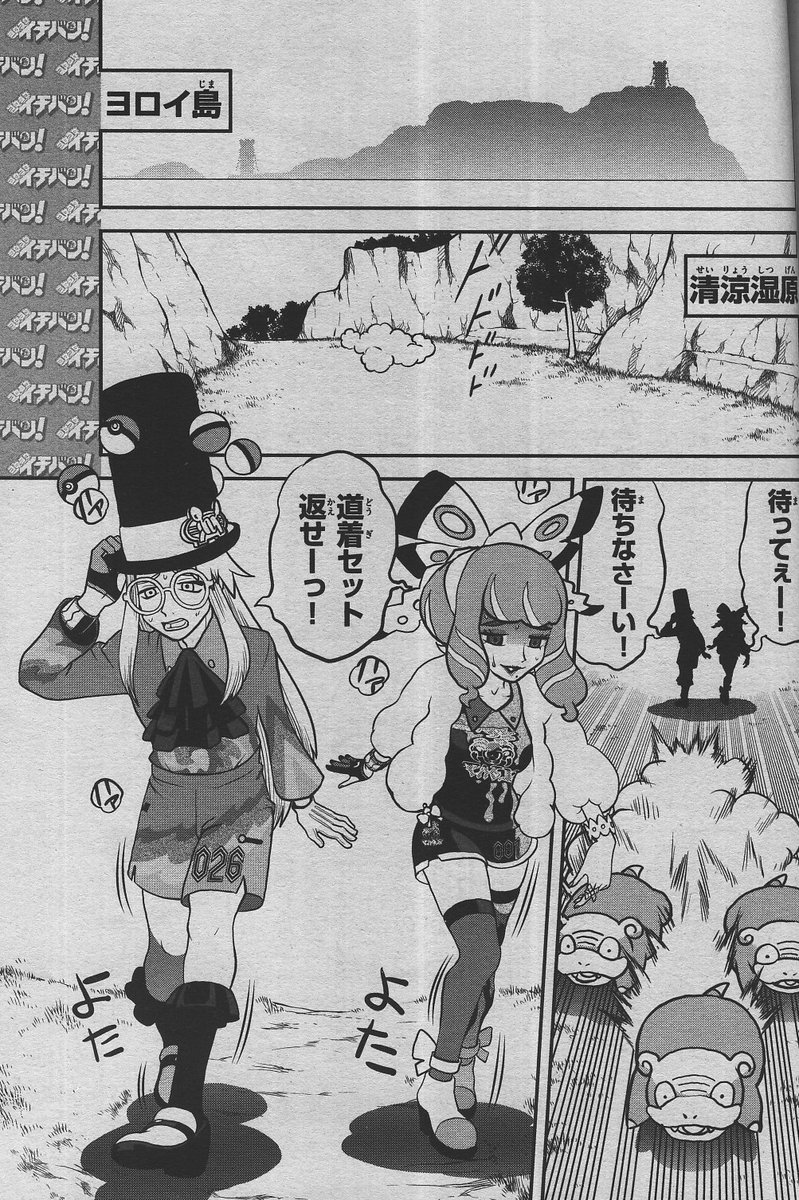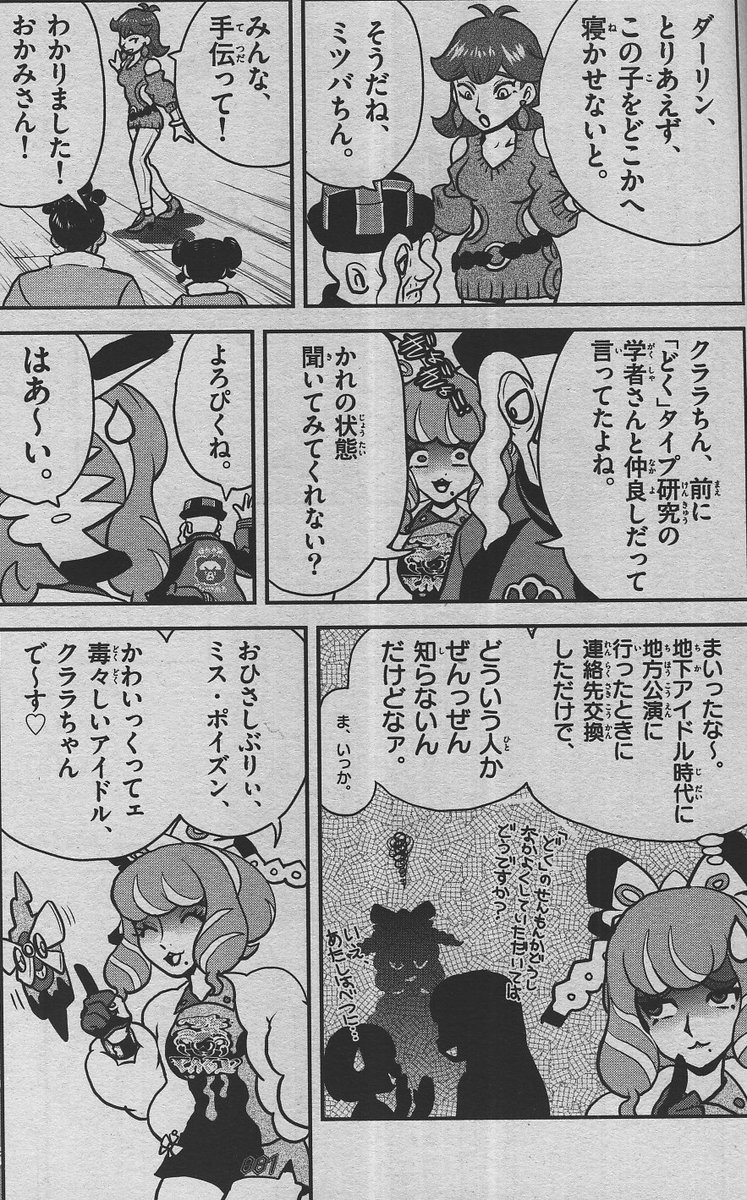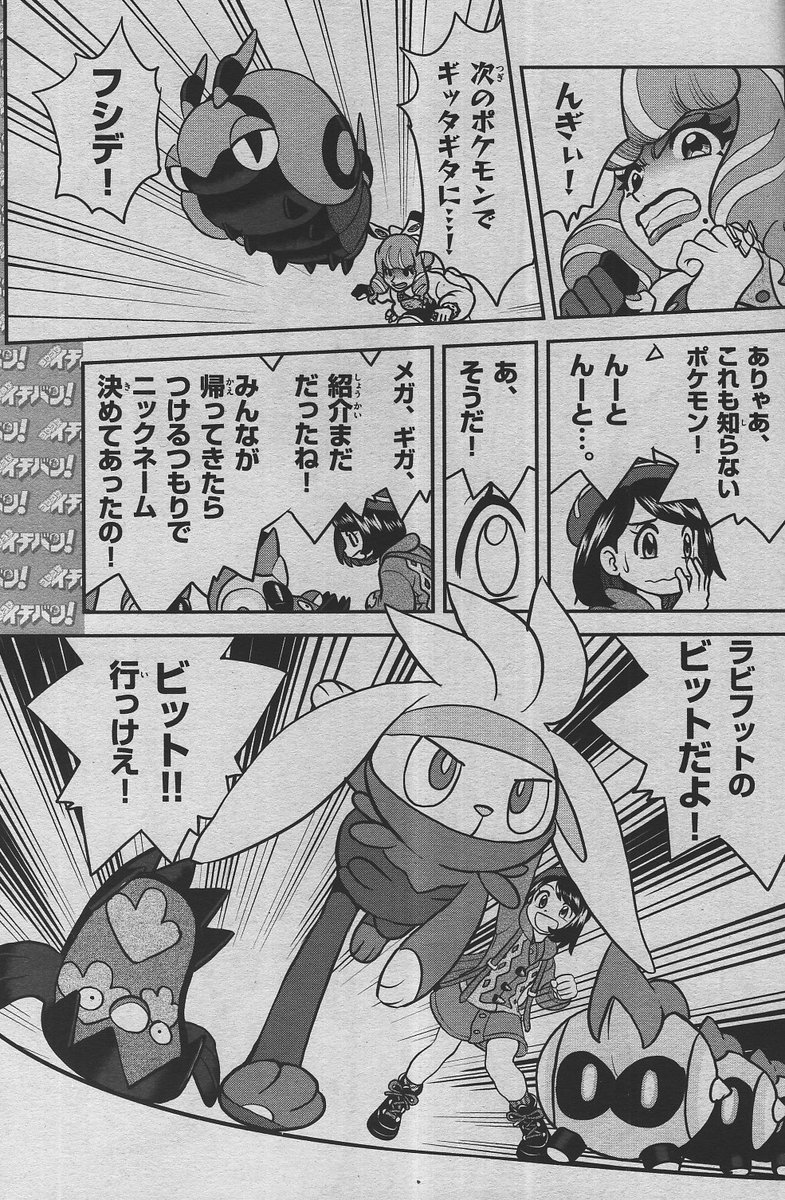 The group splits up! Shirudomiria and Marvin for the Isle of Armor, while Hop, Bede, and Marnie are off to the Crown Tundra!
A certain duo debuts alongside Mustard and Honey! Seems Klara really is acquainted with Moon and Platinum.
Last but not least, Raboot finally receives a nickname: Bit. More computer puns.
Also, the Twitter posted this.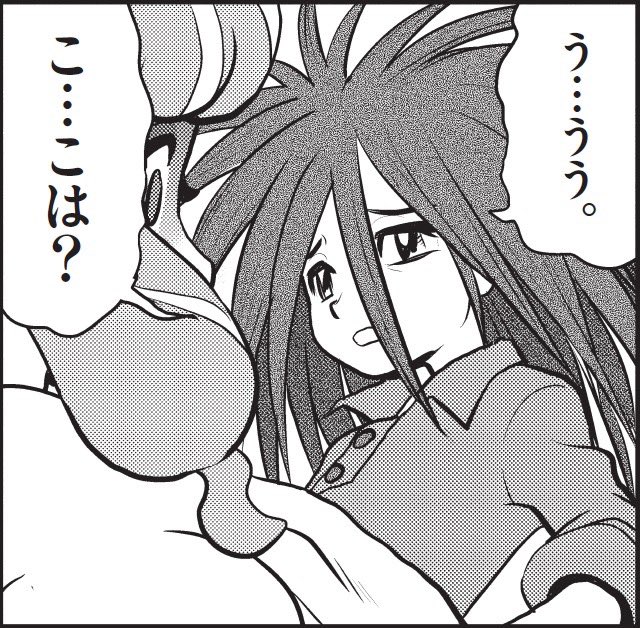 What on EARTH happened to your hair, boy?!
Last edited: