And, as if by magic, the webmaster appeared...
Staff member
Admin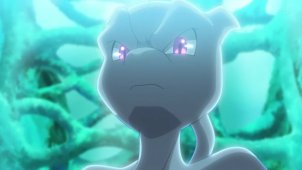 Battling & Getting! Mewtwo Comes Back
Professor Cerise has detected some unusual psychic energy on an island which he believes could be that of the Mythical Pokémon Mew. Goh, eager to catch Mew, suggests he and Ash should go to the island and investigate. However, once they get to the island, they get confronted not by Mew but by the mysterious Pokémon Mewtwo, a Pokémon Ash hasn't seen for a long time...
Visit The Episode Guide
Discuss