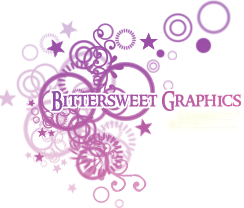 ♥ This Shop Is ~
Open
​
♥ Rules
- All SPPF rules apply - Please follow them.
- Take note of the waiting list! I take three requests at a time - If it's full, please wait until a slot opens up.
- One request per person - I can't churn 'em out like a machine.
- Please provide good, HQ images - This means no images that are too small to work with and bad quality. I'll ask you to provide another if I can't work with the one you've given.
- Only one picture per banner/icon - Prevents the graphics from becoming crowded.
- Sprites only for userbars - Images other than sprites don't generally look good on userbars.
- Give credit - It makes me happy =]
- Be patient - It usually takes me a maximum of three days to complete requests. If I take longer, please don't rush me. I have a life outside of here like the rest of you so please be understanding.

♥ Forms
- Delete banner or icon
Code:
One banner/icon!
- Image:
- Size:
- Style/mood/clours:
- Text:
- Any other info:
- Userbars
Code:
One userbar!
- Sprites:
- Colour:
- Text:
♥ Examples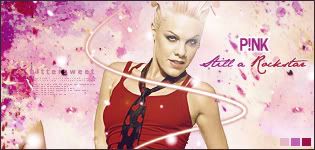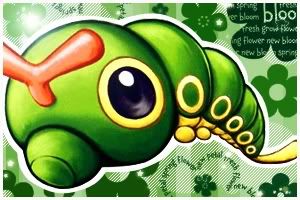 - M O R E B A N N E R E X A M P L E S...
♥ Waiting List is God
1- Shadow Ichigo - Banner
2- junpearl63 - Banner
3- Kandkhorov - Banner
Happy requesting! =]
​
Last edited: