And, as if by magic, the webmaster appeared...
Staff member
Admin
It's time for the fourth Pokémon of the Week and the conclusion of the non-randomised part of the Gen VI Pokémon of the week, We conclude with a Pokémon that everyone has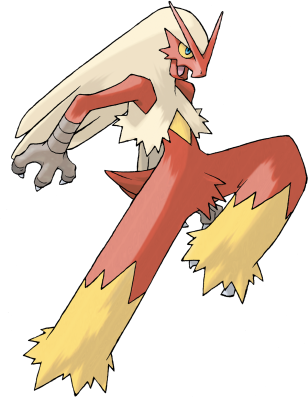 It's Blaziken, the Fire-type starter from Hoenn. Blaziken was originally ignored, but has come to be overly powerful thanks to its Hidden Ability. As such, feel free to post sets using that ability, regardless of if certain tier lists ban it.
http://www.serebii.net/pokedex-xy/257.shtml
Go nuts
Also, introducing a new aspect of the Pokémon of the Week: Mega Corner. Mega Corner is somewhat like pre-evolution corner, but far more in-depth. It's essentially a second article and will contain an overview, sets and counters for the Mega Evolution, as they have significantly higher stats and usually different abilities and sometimes types.
This week, obviously, we're starting with Mega Blaziken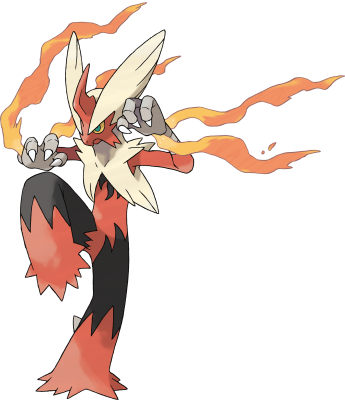 Go nuts