And, as if by magic, the webmaster appeared...
Staff member
Admin
It's the week of Pokémon Day, and you know what that means. We're going to Kanto!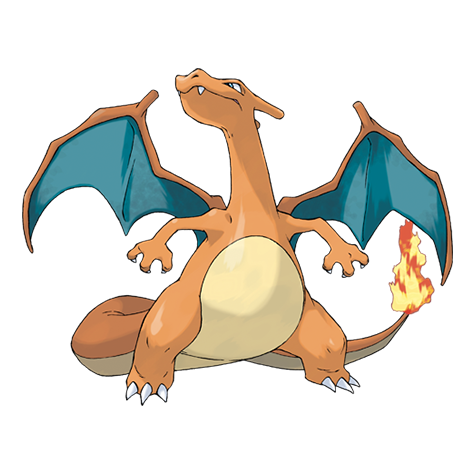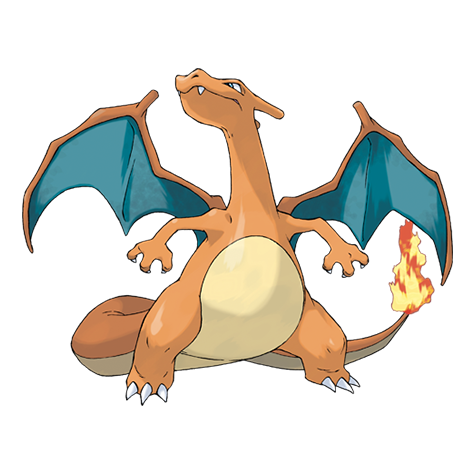 Charizard Pokémon Serebii.net Pokédex providing all details on moves, stats, abilities, evolution data and locations for Pokémon Scarlet & Violet

www.serebii.net
It's Charizard!