And, as if by magic, the webmaster appeared...
Staff member
Admin
Time for the next Pokémon of the Week, and this time it's the final week of our three week movie celebration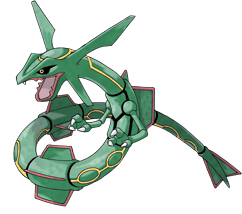 It's Rayquaza, the Dragon/Flying-type legendary from Hoenn. Normally, Rayquaza was just a bit of a pain in the butt to deal with, but fell to various things, but it recently got a boost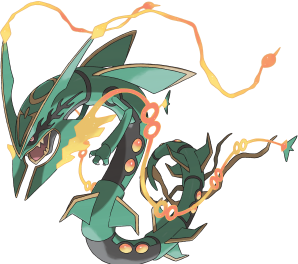 We're also covering its Mega Evolution, Mega Rayquaza...the only Mega Evolution to note require a Mega Stone to evolve, just to know a specific move! It also has the highest BST in the game!
Go nuts
http://www.serebii.net/pokedex-xy/384.shtml