And, as if by magic, the webmaster appeared...
Staff member
Admin
Next week is Pokémon Day, the 26th anniversary of Pokémon and so this week we have a special. We're covering the evolution of the franchise's mascot and Pokémon #026, Raichu, and its Alolan Form!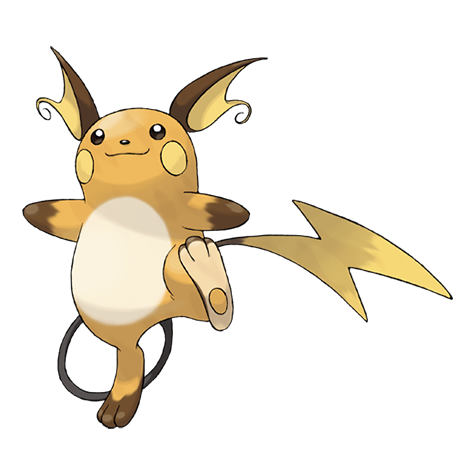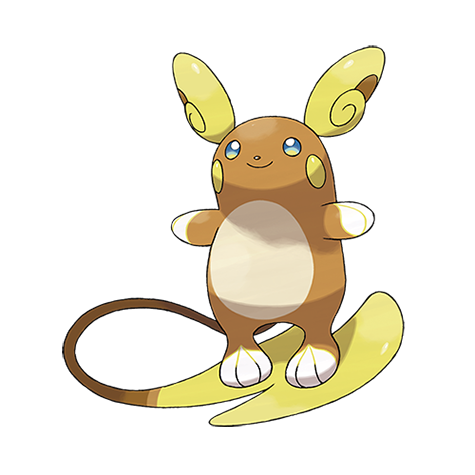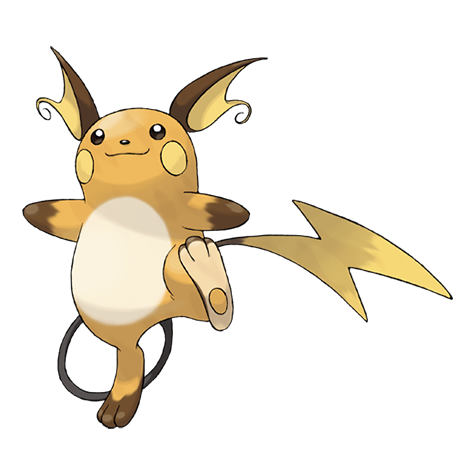 Raichu Pokémon Serebii.net Pokédex providing all details on moves, stats, abilities, evolution data and locations for Pokémon Sword & Shield and Pokémon Brilliant Diamond & Shining Pearl & Pokéemon Legends: Arceus

www.serebii.net
Go nuts!