Discuss the confirmed info from scans/Pokemon Sunday/etc
ONLY.
Any ideas or speculation belong in other threads in the forum.
Your crap will be deleted if its off-topic. Infractions if you do it multiple times.
Scans and info can be seen in
here
edit by erik: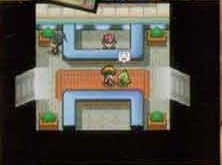 This is
not
Kecleon.
It's Larvitar.



=/=


Last edited by a moderator: