Welcome to my request shop!​
Here are the rules:
No spam
Requests will only be completed if the form is filled out correctly, helps keep me organized. (im rather quite messy.)
If you wish to work here, show me a piece of your work, and i'll thin about it.
I can do trainer cards and Banners. Here are some examples.
Banner's


Trainer Cards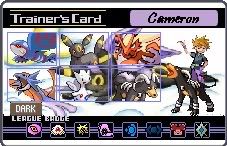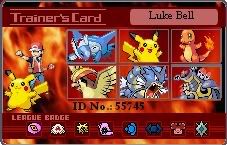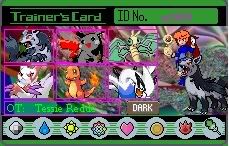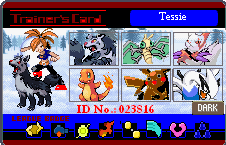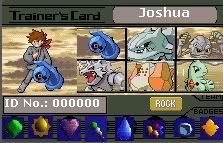 Fill out the form below to ordre a banner:
Text:
Text Color:
Images:
Background:
Color Scheme: (optional)
border: (Optional)
Fill out the form below to order a trainer card:
Pokemon: (6)
Trainer Sprite:
Name:
Background:
Thank you for visiting! I hope you visit again!
Last edited by a moderator: