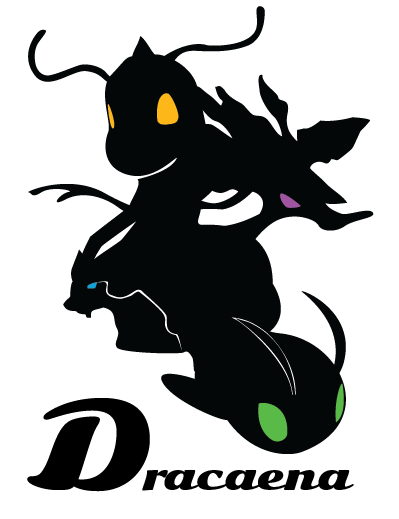 Welcome to

Dracaena's Official Tournaments Thread

- Home of Nature's Dragon's

T

ournaments.
Tournament match results, battle time setups, and anything related to a current tournament taking place needs to be posted here. Any other discussion needs to take place in the regular thread in the guilds section. Also, no out of clan people may post here, things must be settled in other means for them.


Guild
Thread
Tournament Thread
Tournament

Webs

ite
Spreadsheet
CC Tournament:
List:
1. BGP
2. Shadow
3. EK
4.
5.
6.
7.
8.
Last edited: