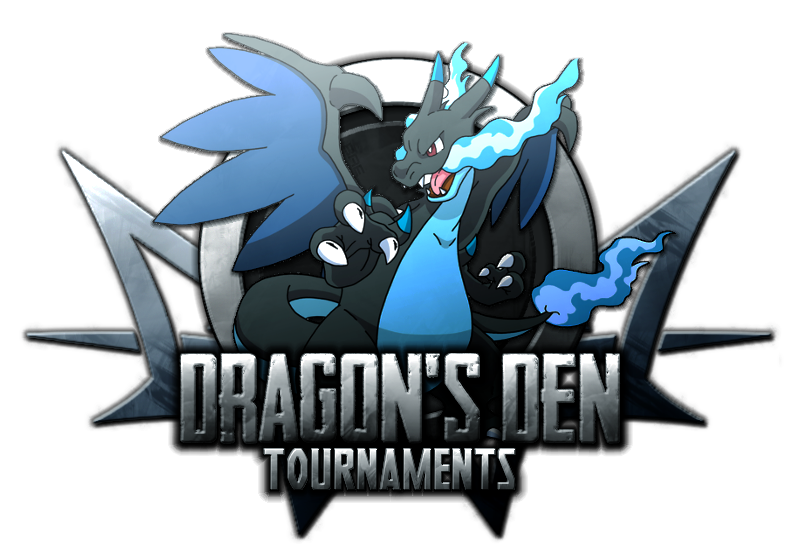 Here, members of Dragon's Den will participate in tournaments. Please read the rules before posting.
Rules
1. Only Dragon's Den members may post in this thread.
2. This thread is for tournaments. Do not post anything unrelated here.
3. Read the individual tournament rules.
Current Tournament:
XY OU Tournament
- No Spamming
- Matches will be Bo3
- XY OU
- Single Elimination
- Post in to join.
- Points Awarded, (1st 900, 2nd 650, 3rd 400)
Past Tournaments
None yet​
Last edited: