Hello, I'm Brutaka! Fly High is back and ready to serve!
So what are you waiting for? Come on in!

Now looking for workers!

*The following section are Rules. Breaking these will give you a strike.*
01.Don't request anything that isn't on the menu.
02. Non-workers can only post requests or thank-yous. No other posts are allowed.
03.Don't ask me how to put an image into your signature or for an image's URL.
04.Use my forms, not anyone else's.
05.If the Waiting List is full, don't tell me to put a request on the waiting list when there is a spot open.
06.Only 1 request (per worker) at any time per customer.
07.There is a 1 week cool-down time between requests from the same customer, starting from when the request was completed.
08.If you request two things, fill out a separate form for each request.
09.If you are denied, and still want your request after you've fixed the problem, repost it with the correct form. Don't just edit.
------------------------------------------------------------>
*The following section are Tips. Follow these for the best shop experience and to have a better understanding of the above Rules. Reading them is highly recommended.*
-- You should save any images we make for you on your own computer in case my images break for whatever reason.
-- Credit my work. I do like the advertising, you know! Also, it's your responsibility to credit any images you give me to work with if they do not belong to you.
-- If you do have a problem with your result, speak up!
-- Any and all questions or concerns you have should be asked via vm/pm.
------------------------------------------------------------>
*This is how I run the Strike System.*
<> Breaking a rule the first time gives you a warning.
<> Breaking another rule gives you a strike.
<> Breaking another rule after that gets you suspended and are prohibited from posting in the shop for 1 month.
<> Failure to cooperate with the suspension or breaking another rule after the suspension wears off will get you banned from posting in the shop forever.
<> I will seek mod assistance if you post while banned.
<> Rude or intolerable behavior is dealt with how I see fit.


<-
[

Shade Banners

]
->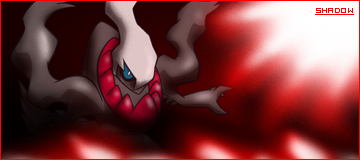 HTML:
[b]Shade Banner[/b]
[b]Subject Image (1 only):[/b]
[b]Color Scheme:[/b]
[b]Text:[/b]
[b]Notes:[/b]
<-
[

Vector Banners

]
->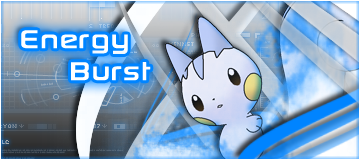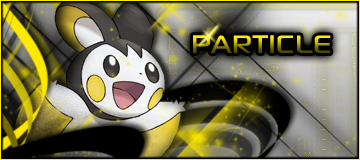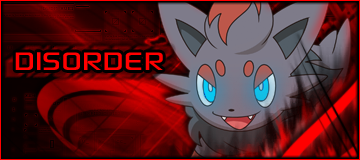 HTML:
[b]Vector Banner[/b]
[b]Subject Image (only 1):[/b]
[b]Color Scheme:[/b]
[b]Text:[/b]
[b]Notes:[/b]
<-
[

League Banners

]
->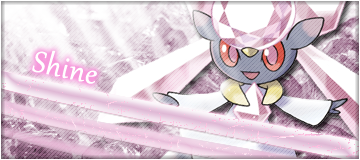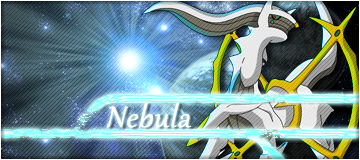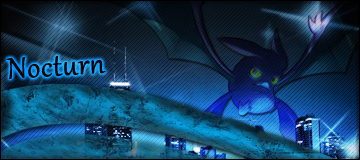 HTML:
[B]League Banner[/B]
[B]Subject Image (optional / up to 1):[/B]
[B]Background Image (1 only):[/B]
[B]Text:[/B]
[B]Notes:[/B]
<-
[

Gear Banners

]
->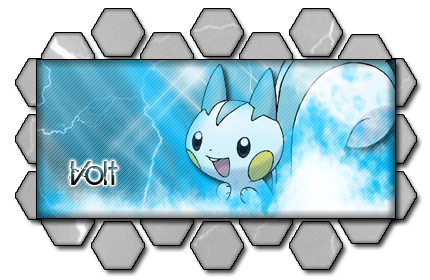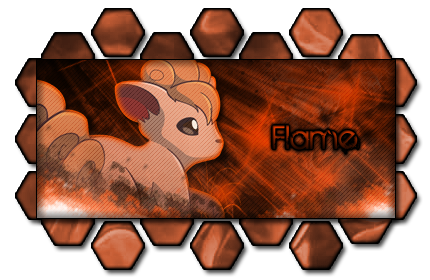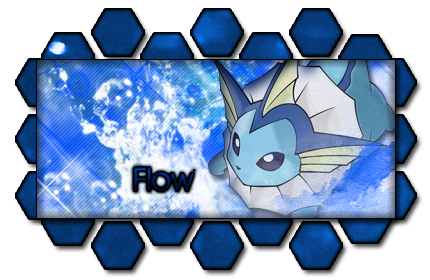 HTML:
[b]Gear Banner[/b]
[b]Subject Image (optional / up to 1):[/b]
[b]Background Image(1 only):[/b]
[b]Color Scheme:[/b]
[b]Text:[/b]
[b]Notes:[/b]
<-
[

Saturation Banners

]
->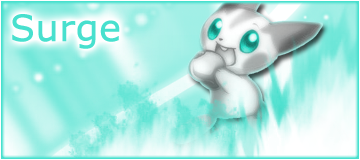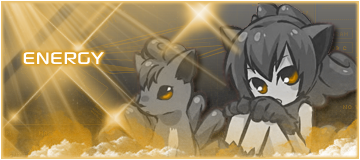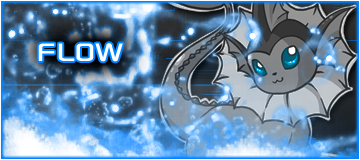 HTML:
[b]Saturation Banner[/b]
[b]Subject Image (1 only):[/b]
[b]Color Scheme:[/b]
[b]Text:[/b]
[b]Notes:[/b]
<-
[

Fade Banners

]
->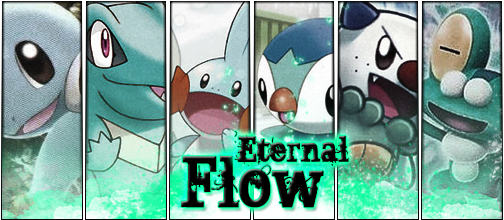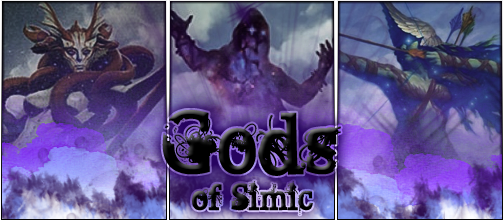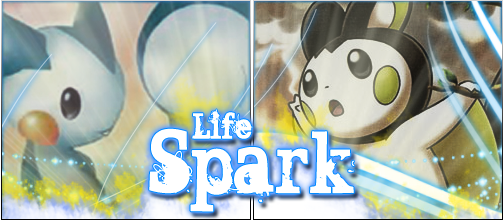 HTML:
[b]Fade Banner[/b]
[b]Subjects(up to 6):[/b]
[b]Small Text:[/b]
[b]Large Text:[/b]
[b]Color Scheme:[/b]
[b]Notes:[/b]
<-
[

Tech Banners

]
->



HTML:
[b]Tech Banner[/b]
[b]Subject Image (Up to 1):[/b]
[b]Text:[/b]
[b]Sub Text:[/b]
[b]Color Scheme:[/b]
[b]Notes:[/b]
<-
[

Simple Banners

]
->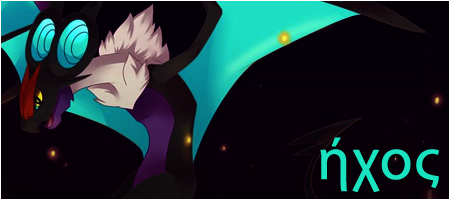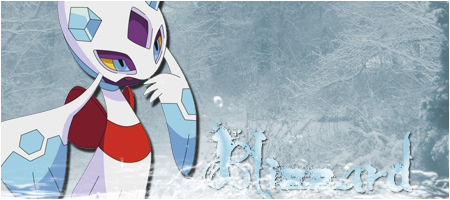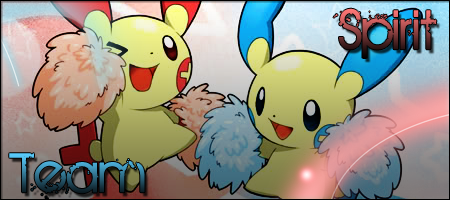 HTML:
[B]Subject Images (up to 3):[/B]
[B]Background Image (1 only):[/B]
[B]Text:[/B]
[B]Dimensions:[/B]
[B]Notes:[/B]
<-
[

Form 1 Avatars

]
->
<Tech>
--------
<Saturation>
--------
<Fade>
----------
<Vector>
----------
<Shade>




HTML:
[b]Form 1 Avatar[/b]
[b]Type (Tech, Saturation, Fade, Vector, or Shade):[/b]
[b]Image (up to 1):[/b]
[b]Color Scheme:[/b]
[b]Text:[/b]
[b]Notes:[/b]
<-
[

Form 2 Avatars

]
->
<Simple>
----------
<Gear>
----------
<League>


HTML:
[b]Form 2 Avatar[/b]
[b]Type (Simple, Gear, or League):[/b]
[b]Subject Image (up to 1):[/b]
[b]Background Image (up to 1):[/b]
[b]Text:[/b]
[b]Notes:[/b]
<-
[

Image Recolors

]
->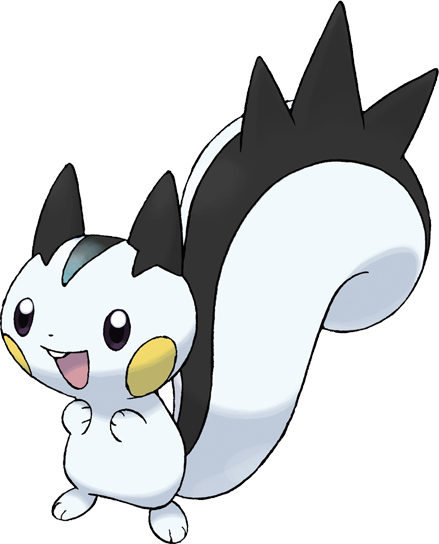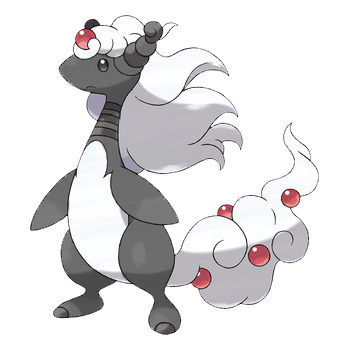 HTML:
[b]Image Recolor[/b]
[b]Image (up to 1):[/b]
[b]Color Scheme:[/b]
[b]Notes:[/b]

<-
[
Strikes
]
->
PokemonMegaBeast: l
King Infernape the III: l
<-
[
Suspended
]
->
<Empty>
<-
[
Banned
]
->
<Empty>​
Last edited: