Welcome, friends, to the artistic prison cell of L.Rotom.

Where Rotom run amok, Heatran are the dominant legendary, and atmospheric phenomena are a daily occurance.
​
Yay, I've always wanted to start an art thread like that.
So, I've been doing a lot of "manga" style stuff lately.
Because...well...pens are fun. I love pens. That's why doodling in my math notebook is so fun. I get to use a pen. Yay pens!
I'm getting better at humans. [: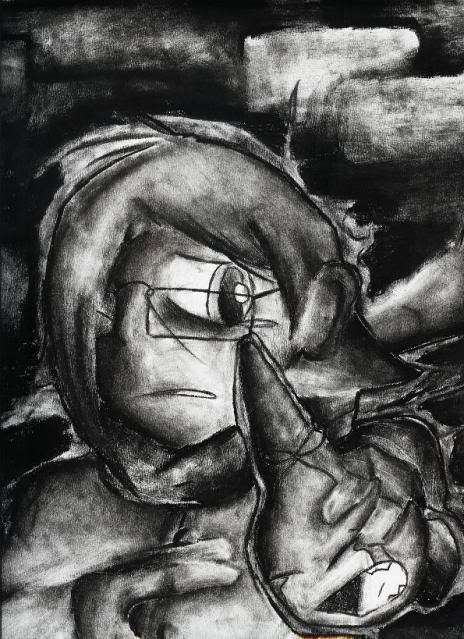 Heaty III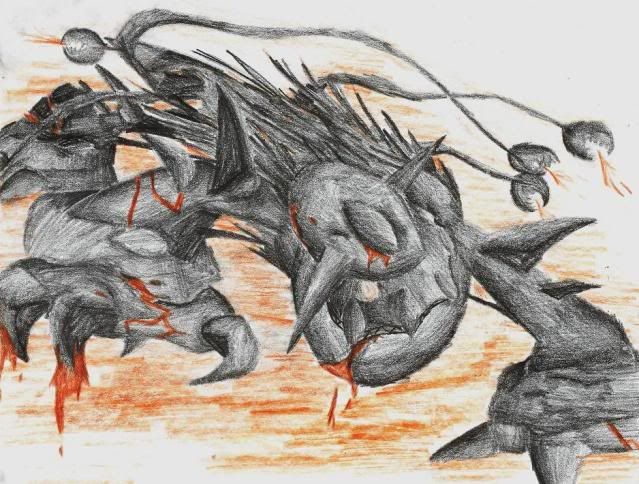 oldthread
STARAPTOR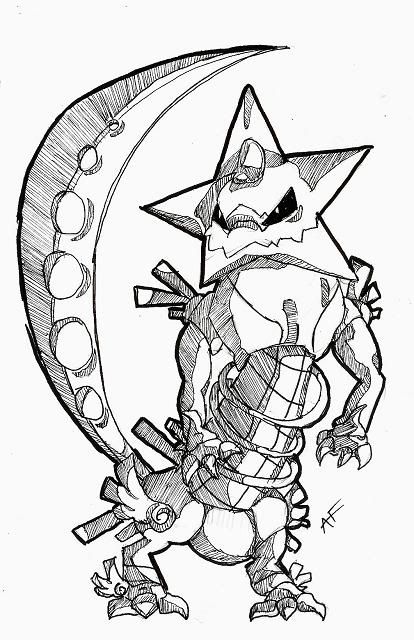 The Idiot Squad
Whale Train

ZEL;F hopes you like.
​