This is gonna be closed by a mod but i wanna post it anyway?
Anyhoo after going on harry potter Wiki just check out the Peverell family tree i found this: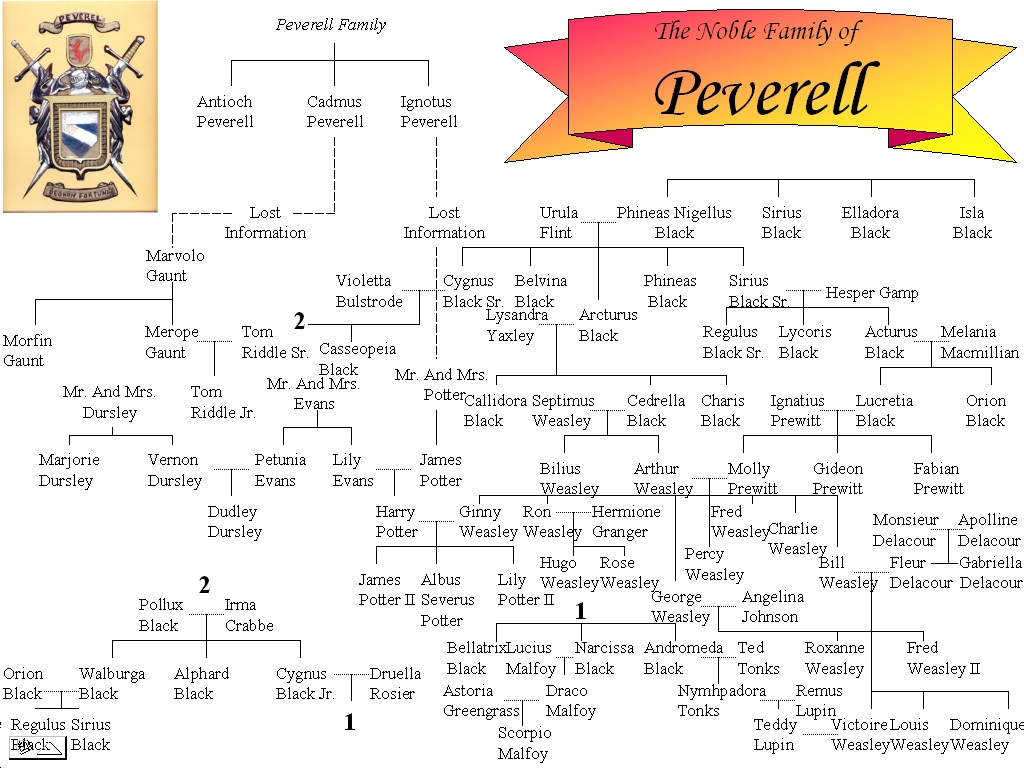 As you can see harry and Voldemort are (distantly) realted. So how come this was never mentioned in the books?