It's a Brand New Era baby ~
Over the years we've had over 900 Pokemon with many different designs and whatnot.
Some are big hits. But others deserve a few design tweaks imo.
In the last 5 years we've gone through Alolan Variations to Galarian Variations to now currently Hisuian Variations!
And every single time we've had some pretty big hits with Regional Variants and Evolutions such as Sirfetch'd, and as of recently Hisuian Zorua!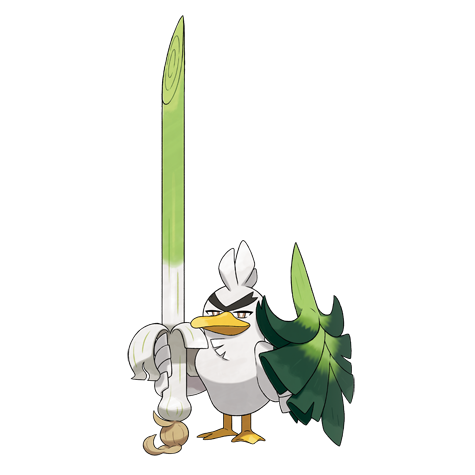 Now let's say, you were given an opportunity to redesign any Pokemon of your choosing to give it to
Which Pokemon do you pick?
It can be ANY Pokemon. Starters, Mythicals, and Legendaries included.
For
me
? I would choose
Jynx
.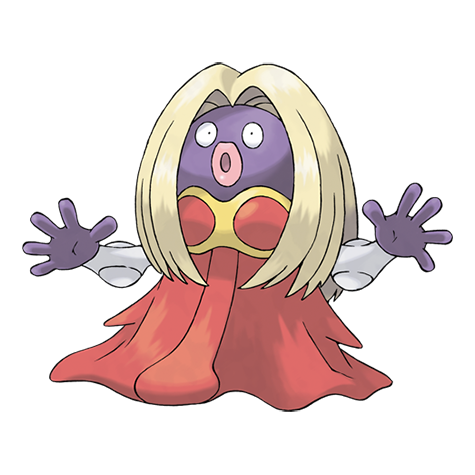 If there's any Pokemon I think deserves a massive design overhaul, it's this one.
With the amount of controversy surrounding it, don't you guys think it would be perfect opportunity for a redesign?
Not even sure where I start with it tho lol
And for Evolutions?
I'd pick
Dunsparce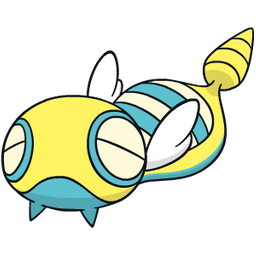 It's boring as is so I want to see something new done with it.
Last edited: