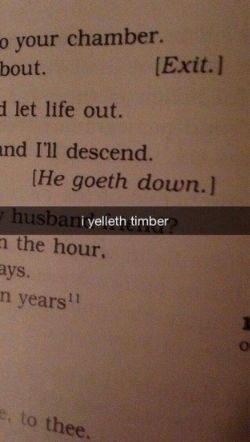 So you may or may not know this already, but on this day in 1992 the single coolest person ever in the world was born
Happy Birthday Ellie!!!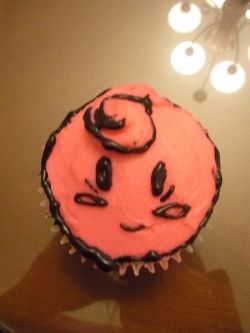 Lets all show her some love and wish her a Happy 23rd Birthday!
Thank you for all that you do for us Ellie and for being so awesome. I hope you have a amazing day and that you get some Jordans, or lots of plushies, or something equally cool lol.