Peanutcase
Staff member
Moderator
'ello, 'ello! It's time for Pokespe SWSH for November!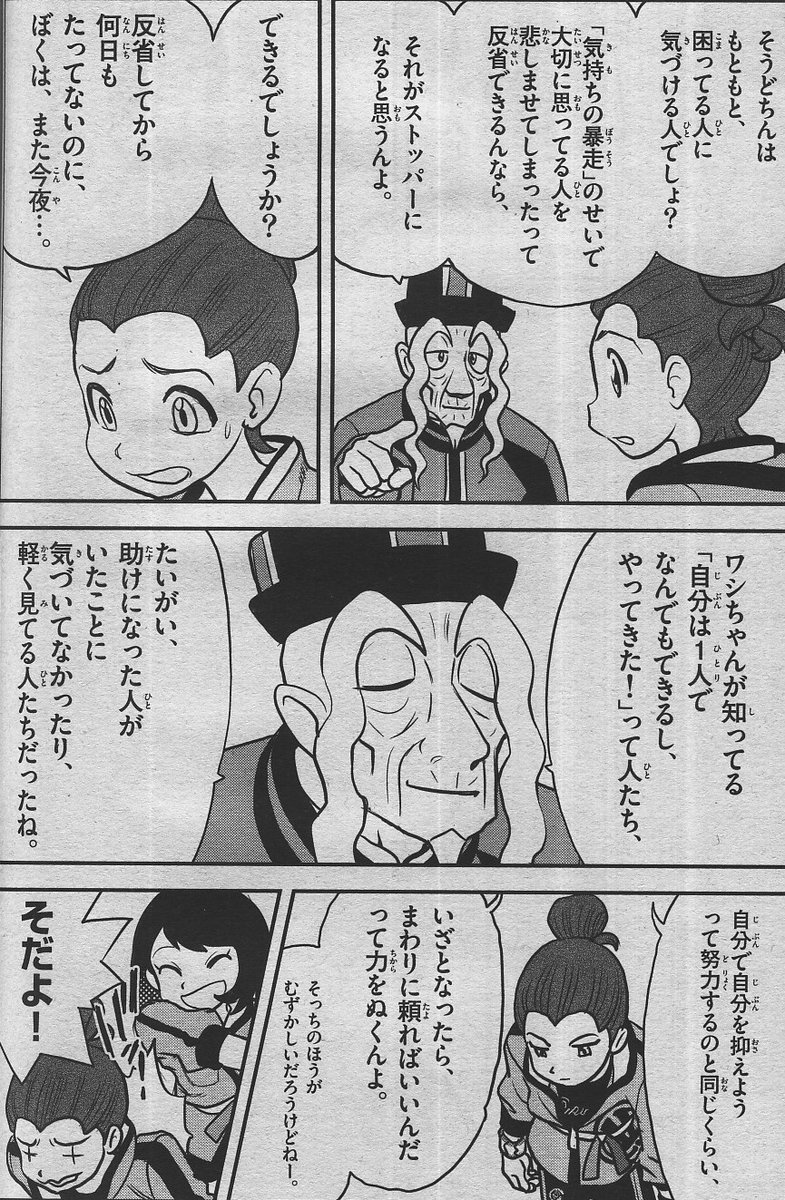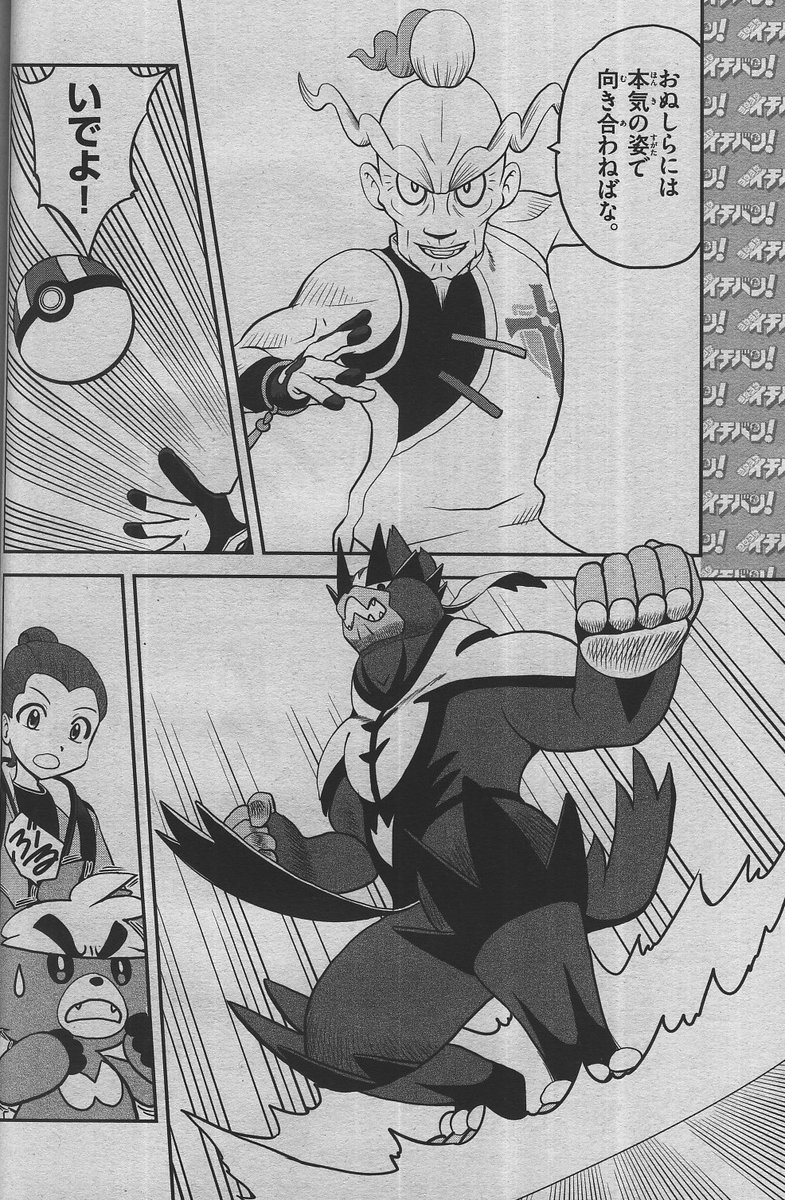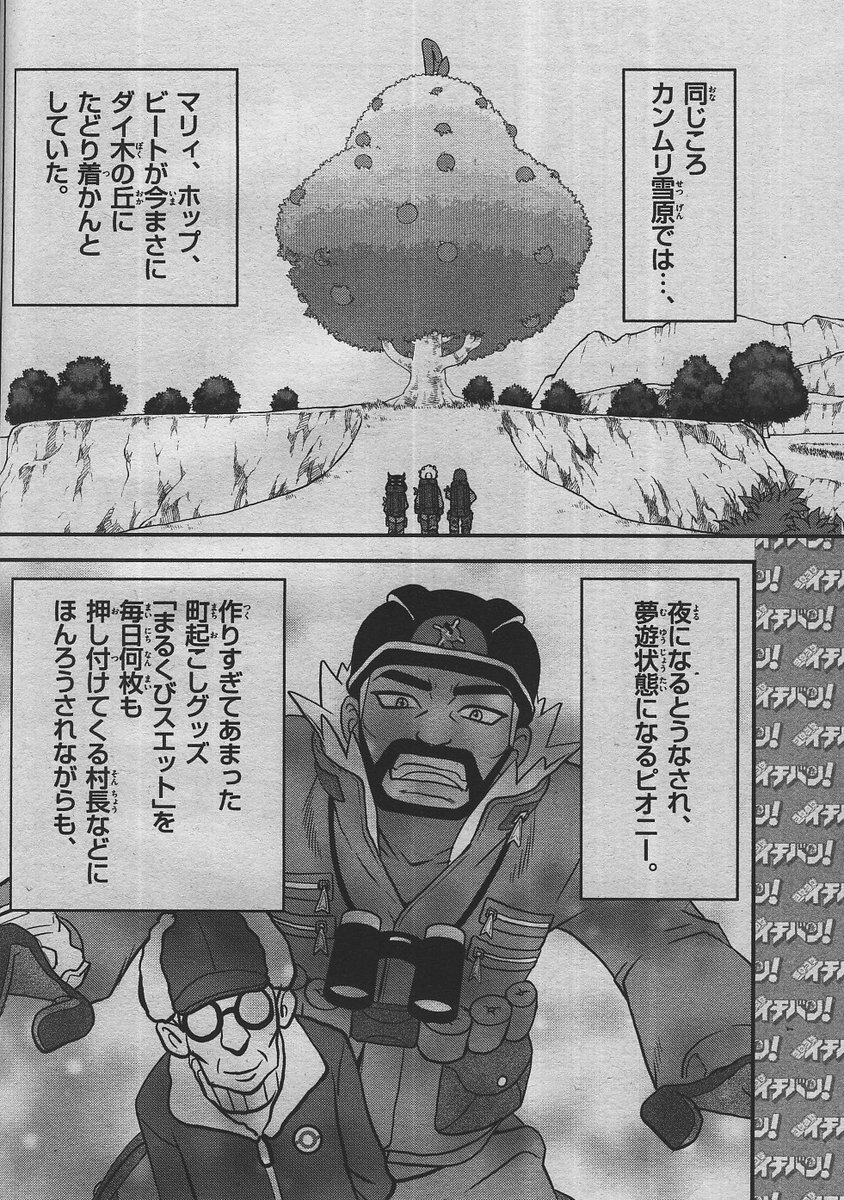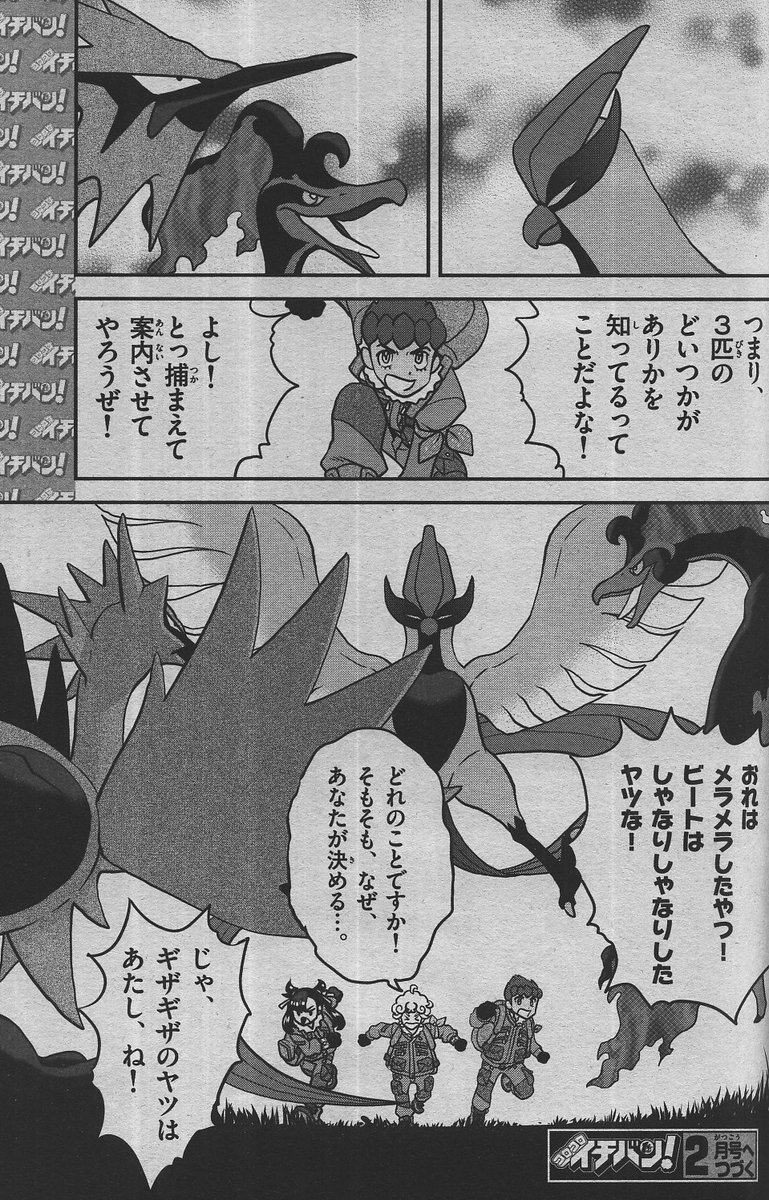 After Darkness, this time it's the Tower of Waters! Mustard reveals his true form and unleashes Single-Strike Urshifu.
Guess now we know what Kubfu WON'T become.
Meanwhile the Crown Tundra team has arrived at the Dyna Tree Hill, where they encounter a trio of familiar-but-different bird Pokemon.
Hop chooses to face Moltres, Bede gets Articuno, and Marnie is stuck with the worst choice for a Dark-type Trainer, Zapdos (seriously, switch with Bede).