O ya, I do graphix!
- - - - -
Meh shop!
Banner Example:

Nother Banner:

Wallpaper: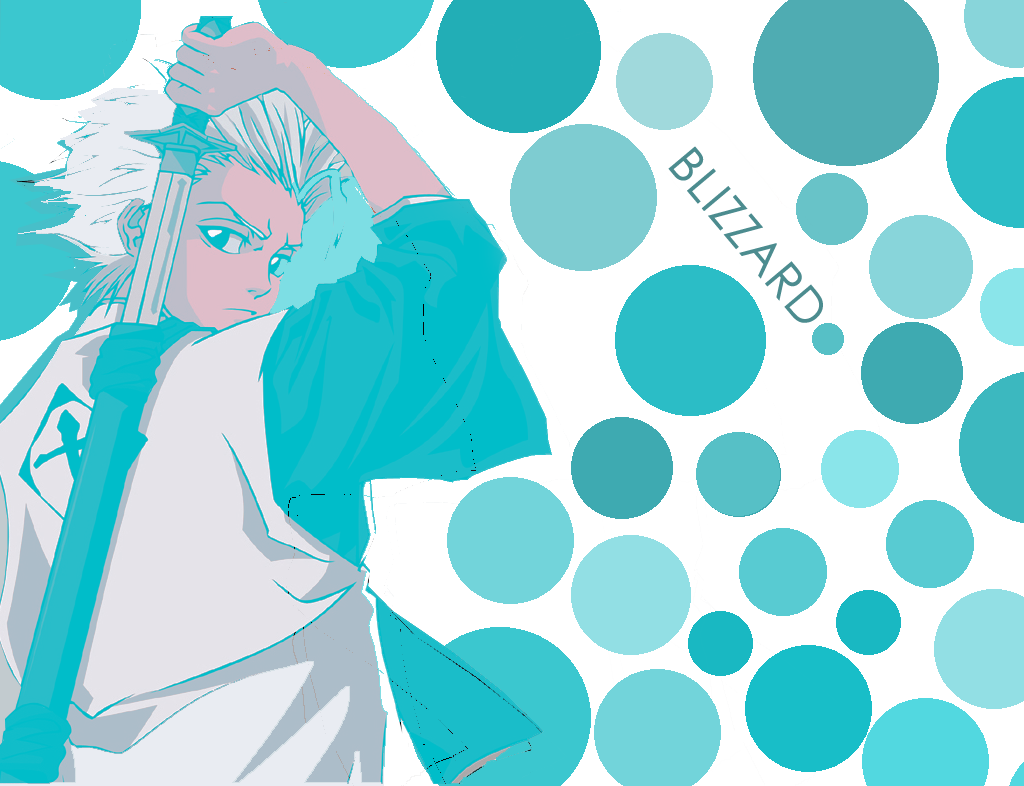 "]
----
Form:
Image: (uh... yeah. the url, please)
Size: (pixel x pixel)
Color Scheme: (red ;blue, green etc.)
Text: (text please, ex.Guy)
Font: (Optinal, if you want me to use a specefic font.
Other: Somthing I forgot ;P
Bye bye peoples
Last edited: