Welcome!All of the artwork here is completely hand-drawn and
meant to be left uncolored.(Most of it is in charcoal, graphite,or pastel chalk) I apreciate
all comments,so tell me what you think!...I took out the picture of
Bayleef since I really didn't like how it turned out...

I'll also try to update regularly with any pokemon-related art I draw!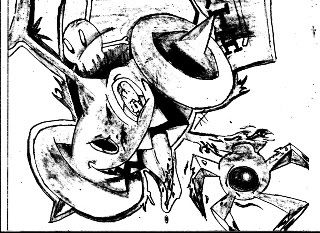 First up is...Heatran!
Latios and Latias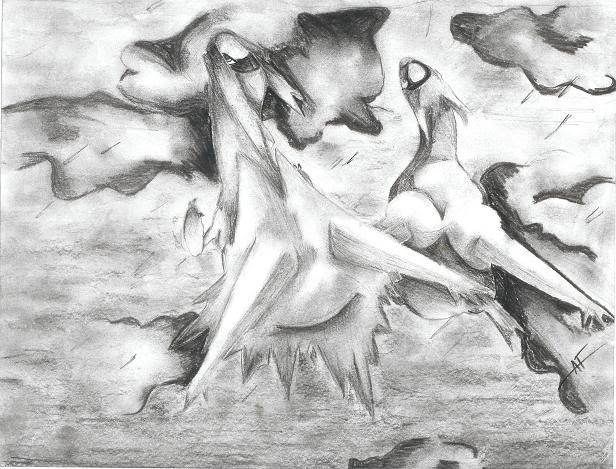 Origin form Giratina and Deathmower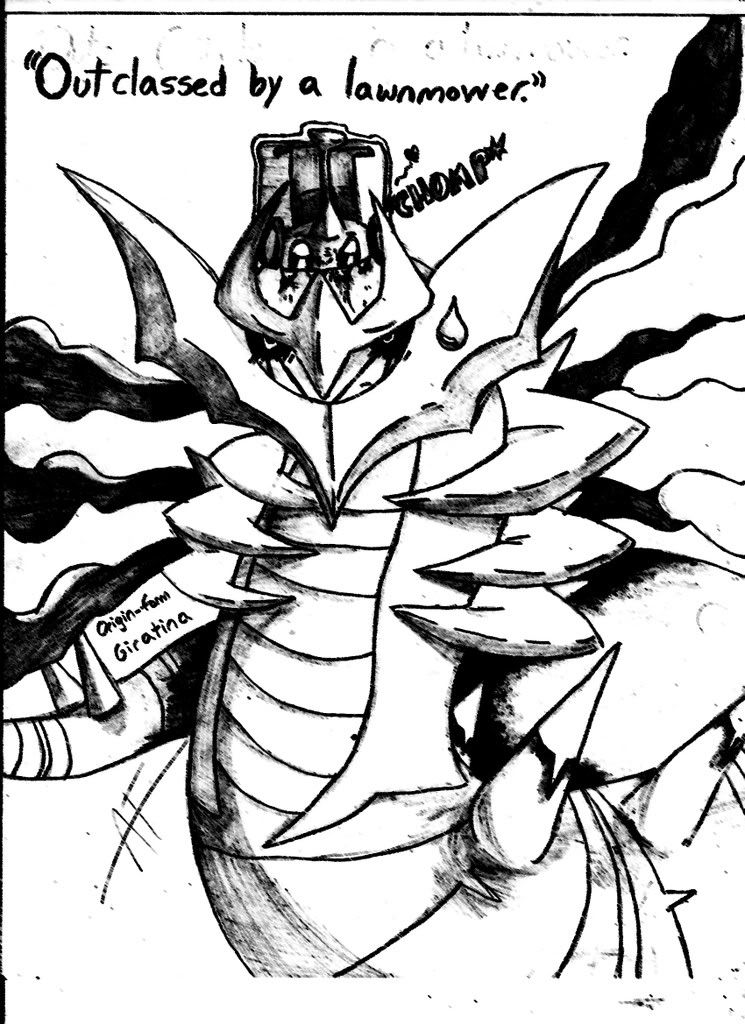 Wash Rotom!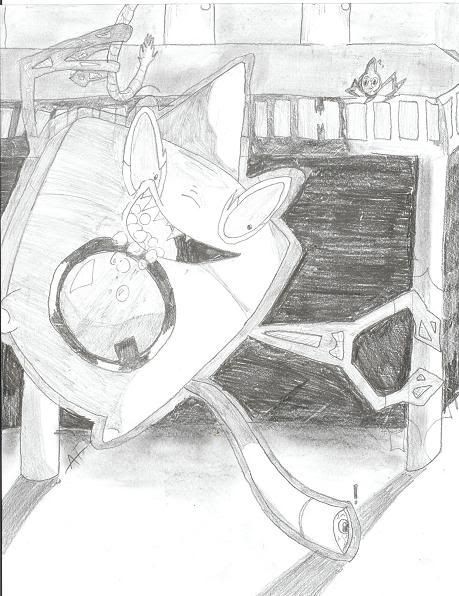 Not really a worthy drawing...It's my Shvoltz,Pluto's Rotom,Handsome's Rotom,and the Old Chateau Rotom.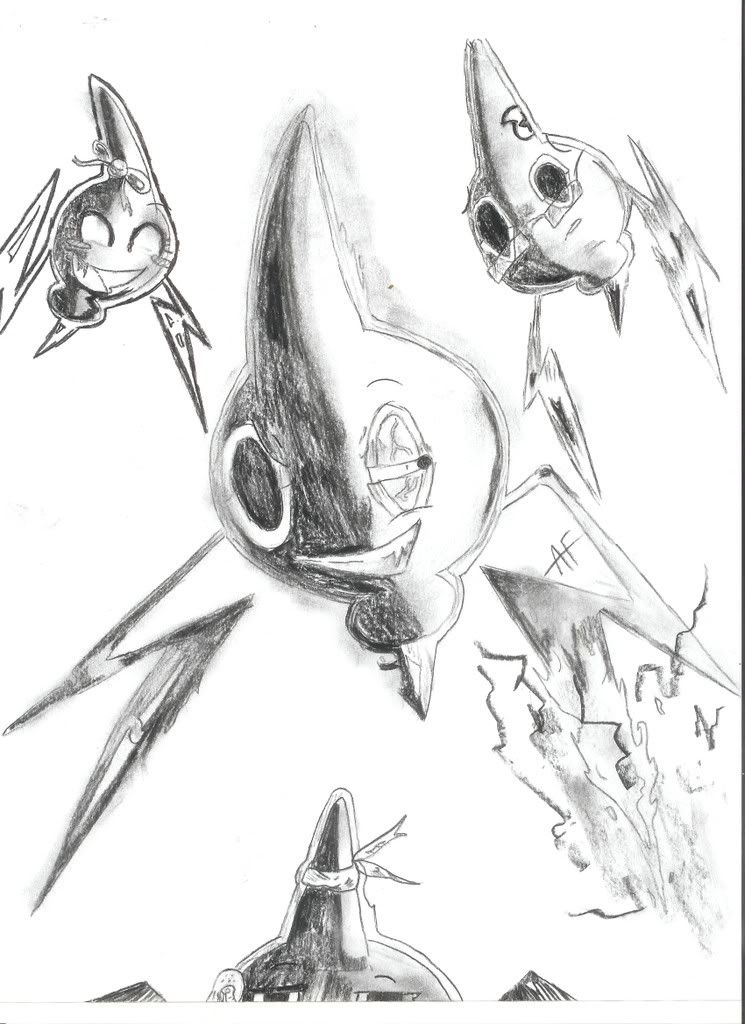 Gizmolt,my fakemon.He needs a hug.
This one was done a while ago. (R.I.P-Digital Form Rotom)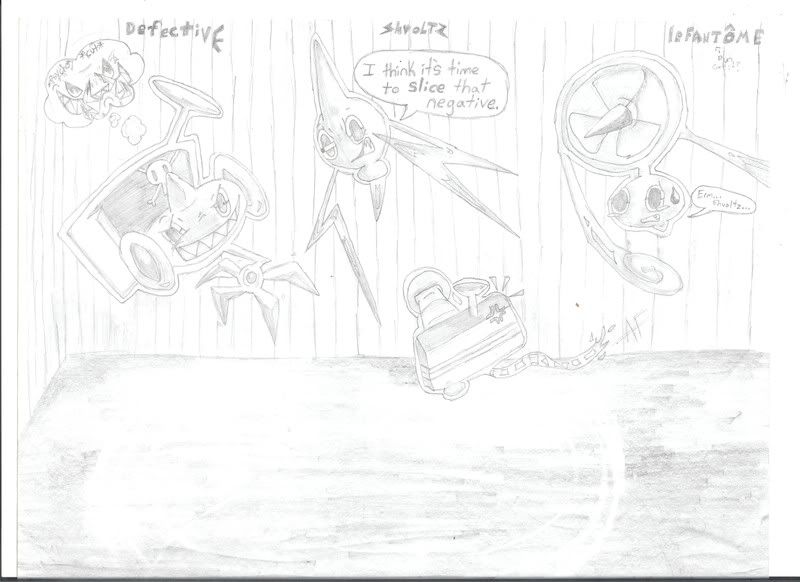 Pokemon/Phantom of the Opera (You've gotta' love Darkrai.)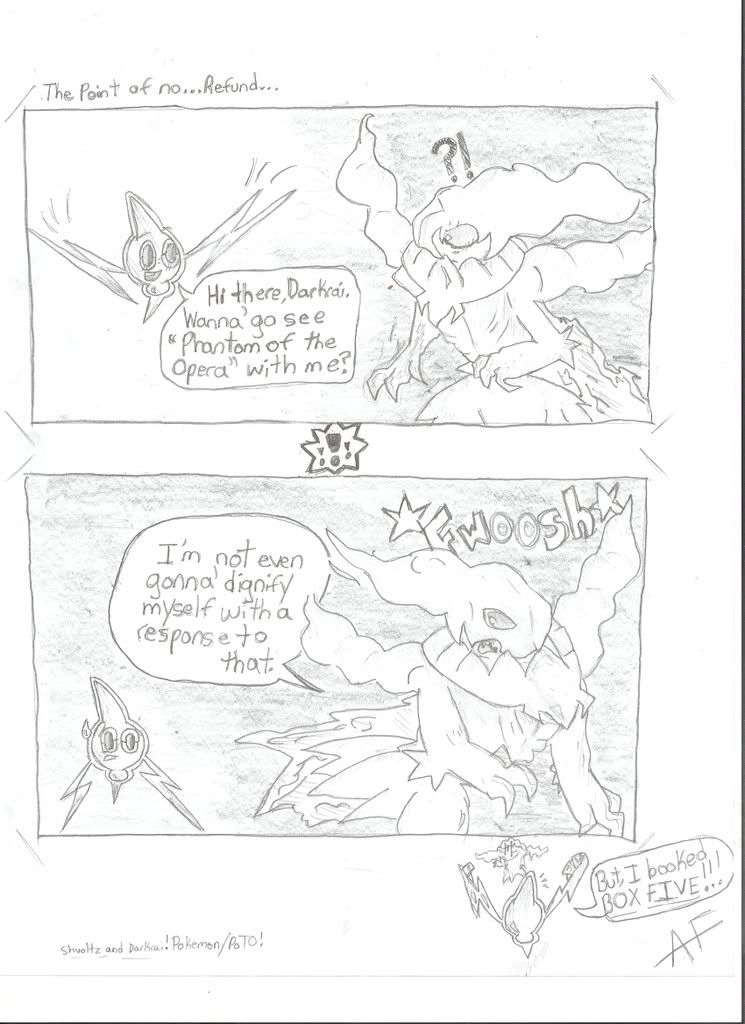 Last edited: