Welcome to...
Legends Untold!
We are a guild that stands for strength, bonds, friendship, power, wisdom, courage and might.
If you dare to enter our gates; go ahead!
If you are one who knows fear; begone!
Here we train to become the best! We help each other through rough and tough times of battling, we paste strength into our bonds, we improve our friendships, and we will never give up doing these things! Now, with that being said...
Let's enter the gates towards the world of Legends Untold!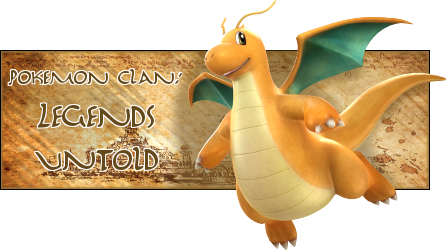 Wait!!!...
I forgot one thing...
We have a special law in the world of Legends Untold...
Let's get through the rules first!

1. Of course all the Rules of Serebii apply here as well. Be sure to know them!
2. The very same thing counts about the general Guild Rules.
3. No spoilers about new Pokémon games, some of our members do not approve that!
4. No trolling, bullying, flaming, roasting, or any other kind of negative attention towards anyone!
5. Be patient! Do not keep bugging our breeders or traders about the time you have been waiting.
6. Do not scam anyone during trades, this won't be taken nicely by our leader and admins.
7. Don't spam.
8. Stay on-topic (Pokémon-related and Guild-related).
9. Be sure to keep yourself active on here. If you have to be inactive by any particular reason, please notify our leader or admins.
10. Have fun!
Now we have to send in your joining request, you can do this with the following format:
Code:
[Noparse][B]I'm willing to join Legends Untold![/B]

[B]Serebii Forums username:[/B] 
[B]3DS FriendCode:[/B] 
[B]Pokémon Showdown username:[/B] 
[B]Preferable division (Space And Time, Earth, Science or Distortion):[/B] 
[B]Something about myself (optional):[/B] 

[B][I]By filling in this form, I agree that I understand both the rules of Serebii Forums and the Legends Untold Guild.[/B][/I][/Noparse]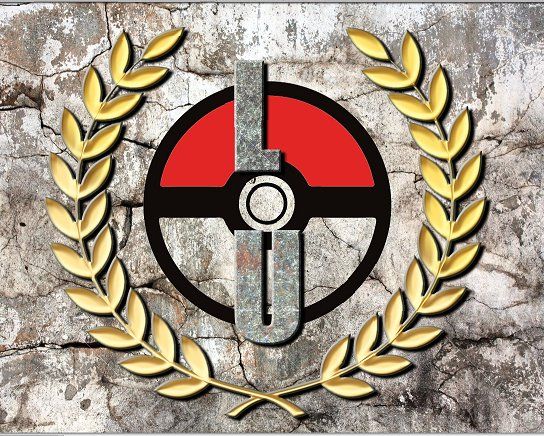 The Staff:
FrozenPhoenix96
(Guildmaster, Owner and Founder)
EKZ1505
(War Captain and Admin)
Lord Fighting
(Admin)
Zold
(Admin and main Pokémon Breeder)
dragontamer44722
(Admin and Tournament Host)




------------------------------------------------
Special (Art) Credits:
Last edited: