Before I begin I want to say that I do all this on photoshop and that I am sorry for not being too great at it.
Also I do take requests at the moment.
​
Sig/Banner Form
*Sig or Banner
*Text
*Render(Picture)
L
u
n
a
r
's
Art
Signatures:

















One of my uglier creations..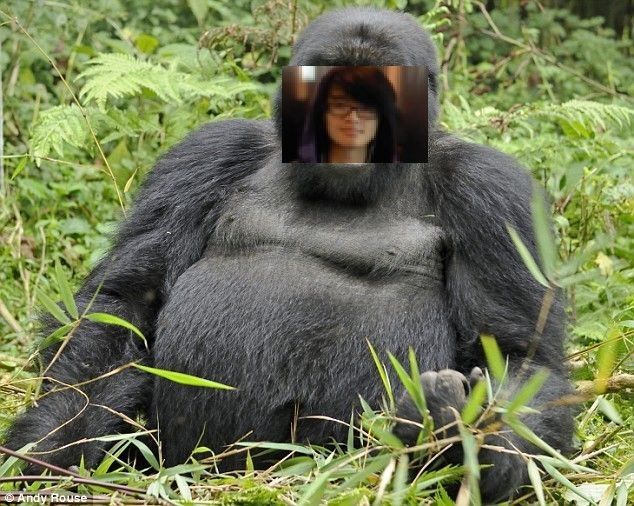 I will add more different forms of my art later...
Last edited: