Im leaving the forums[for 10 years, not jokin]. SO i just wanna show my works 1 final time.
just go on and rate
I have experience from february 20th in this work.
All these are my fav fuses.
My first and last plushie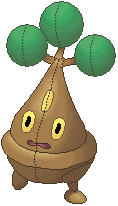 My userbar.
Well whats great abt it.
I didnt use any sort of program[other than paint] to make this
the border, the colors, the text are all handmade.
well rate 1-10
C+C accpeted
well the greatest noob signing out
~pyrowarlock