I'm getting a annoying boot screen in Pokemon Go that has been really getting me angry. It's like the phone won't permanently allowing the permission the app needs. I know it's a simple button press. But i'd rather want how it wasn't there before version 0.249.1 was introduced
How do i TURN THIS BOOT-UP CHECK OFF?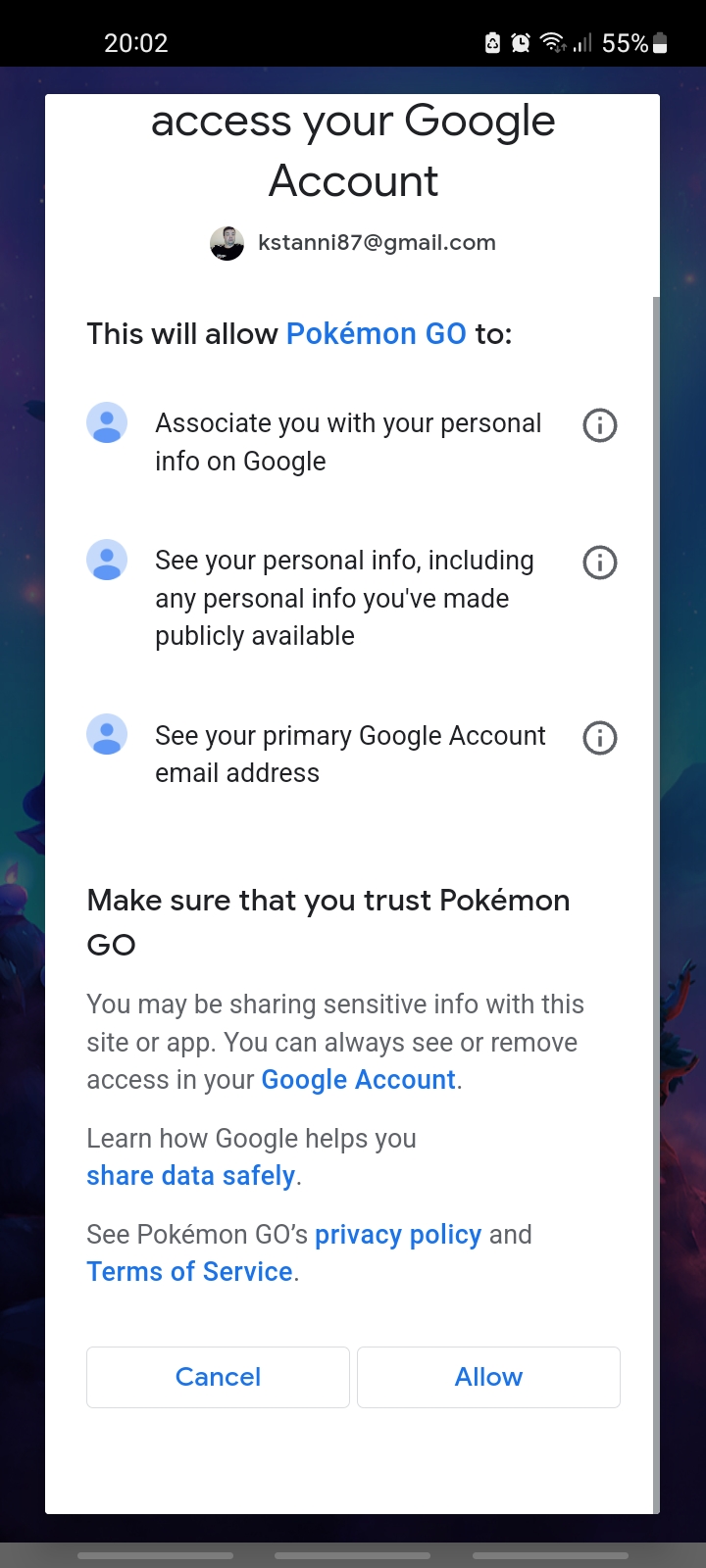 Daily checker (daily checker.jpg) - 80127516 - hosted at free image host Turboimagehost.com.