Joe likes to be asleep whenever they reveal the new games
So you're stuck with me again!
The official site revealed the names of the 5th gen games, Pokemon Black and Pokemon White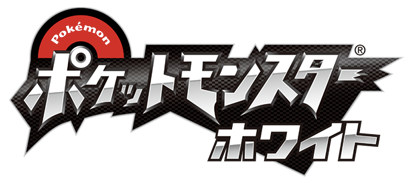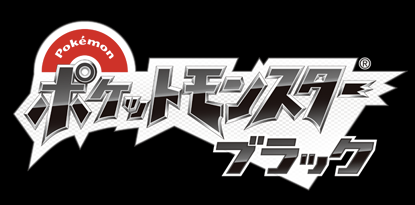 Revealed Here!
Discuss!
And thats all I can tell you for now.. I cant translate any of that.
(also, sorry for the uneven ugly pictures, I should have been asleep awhile ago and Im rushing)
Last edited: