Well, it's been a while since I last posted here. I'd like to share some of my latest drawings.
Usually I'll do reference work, such as from Pokemon cards, official art, or sprites.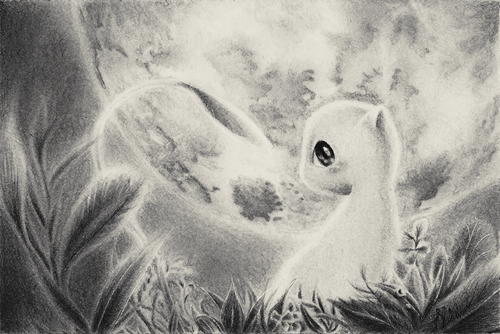 This one was based on my favorite mew card, I could only find a tiny picture of it on the card dex at Serebii. I drew my own little grass and flowers and whatnot, and added the moon. I drew this on an index card, so it's rather tiny!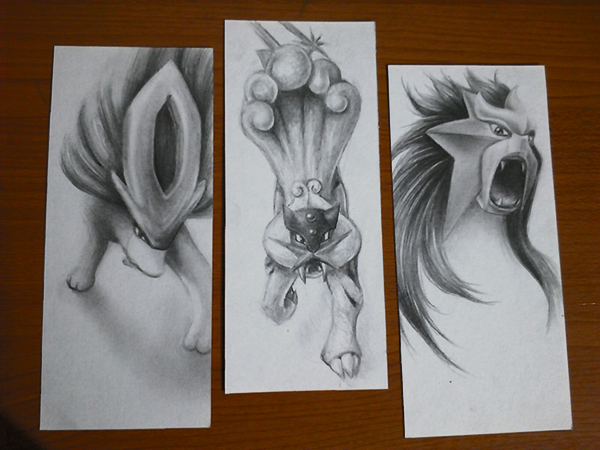 These are bookmarks I made based on the pokemon cards I found in the card dex, but I couldn't find one I liked for Raikou, I just wan't contempt with the poses I found. Luckily, I stumbled upon some anime reference sheets and based the drawing off that pose! I had to come up with the shading there.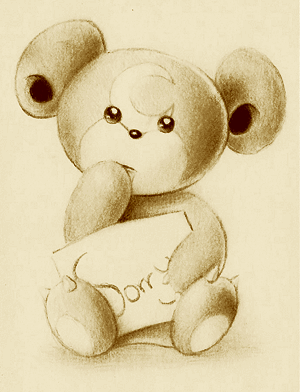 Just a little drawing I did to do my apologizing for me
Portraits: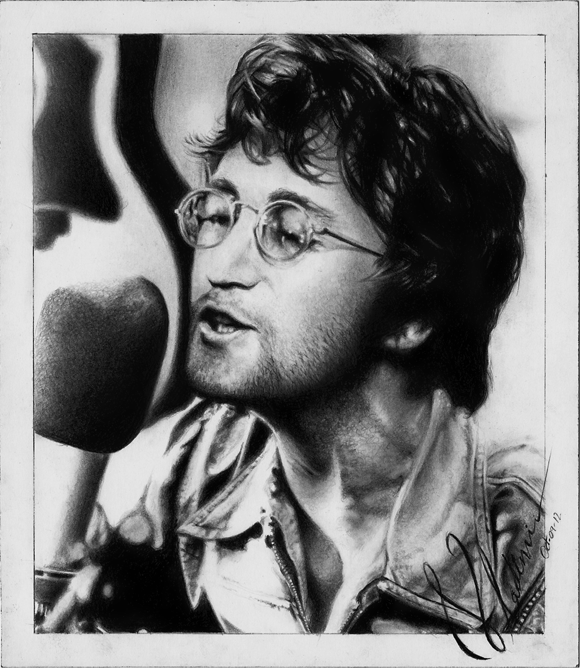 John Lennon portrait I finished just in time for the anniversary of his birth this year.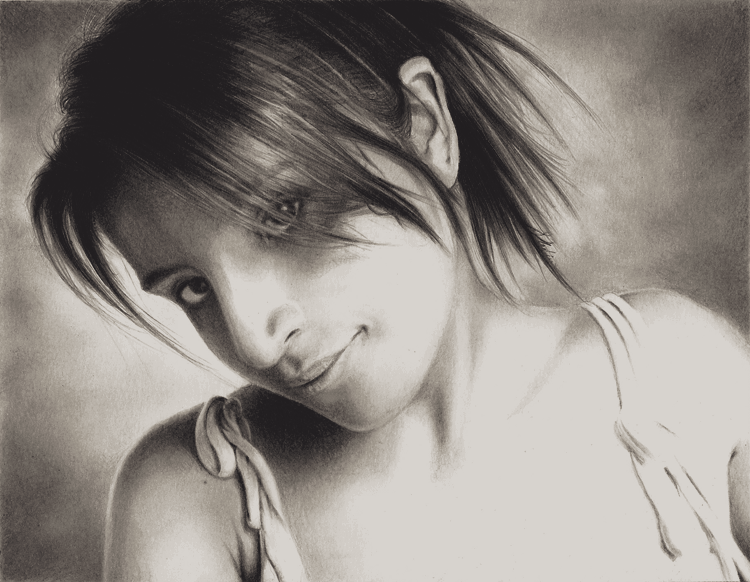 Portrait of a friend, I had a rather low-res picture to work with :/
Anyway, I hope you've enjoyed these. If you'd like to see bigger sizes of these, as well as more in-depth descriptions, I'd love to invite you to see my gallery at themexicansmeargle.deviantart.com
Last edited: