Exceptional Queen of Growth
Please don't let Nemona, Penny or Arven get the Marnie/Hau/Bede/Hop treatment. One of the biggest flaws of the recent series is just completely shafting the anime rivals.
I'm almost scared the anime might mess them up.
If Gym Leaders are the companions then Iono and Grusha seem like the best contenders
Appearently it's implied that Turo and Sada are at some point a deadbeat parent and the other obviously is a robot so it's gonna be interesting how the anime handles this.
It's already sad enough Ash/Dawn/Serena dads ain't there now they might actually have explained why Arven was raised by a single parent and then kill one of them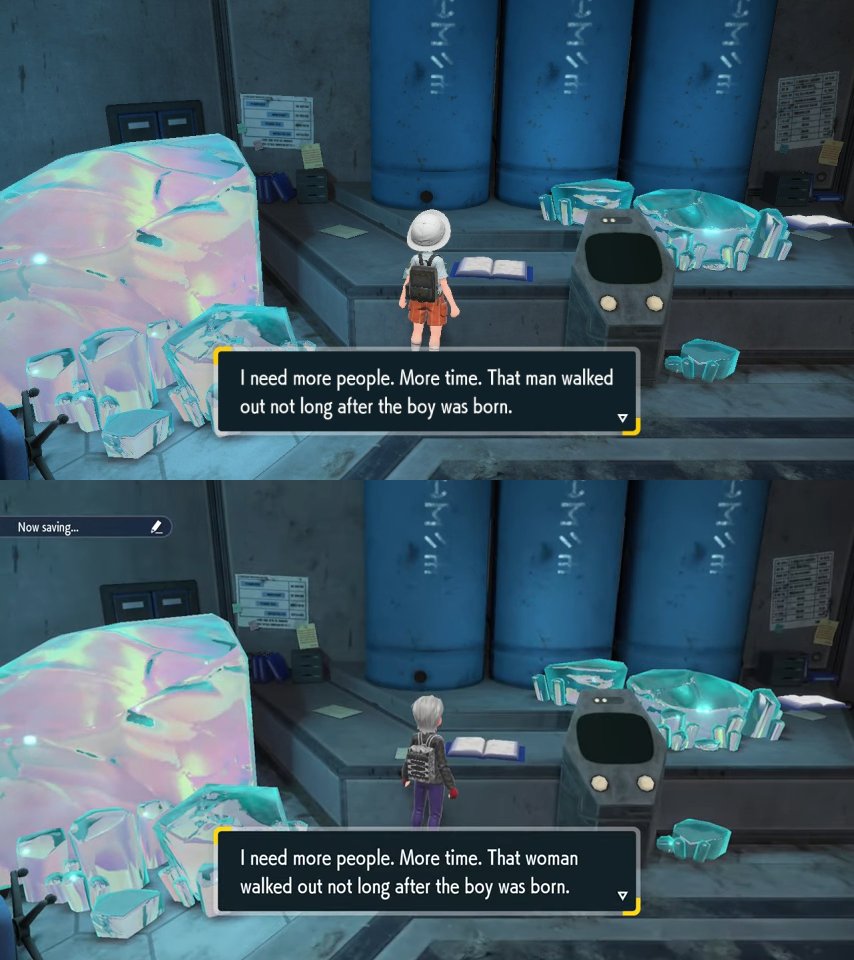 Last edited: