Skies of the Phoenix VS Omega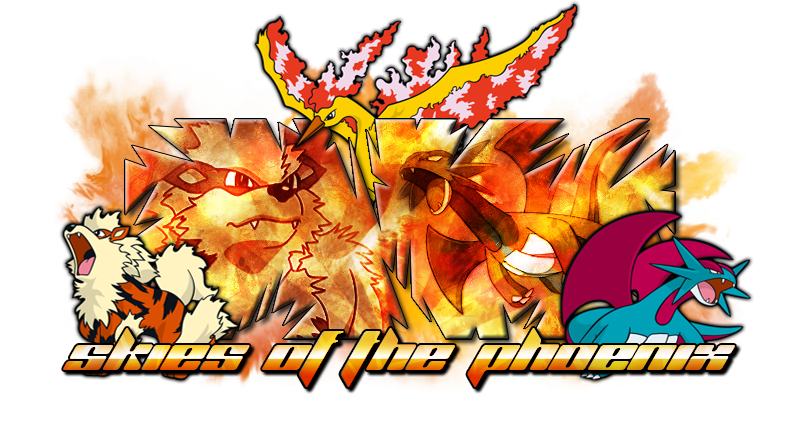 Rules
1. This will be a BW2 OU war.
2. Opponents will decide between BO1 and BO3 before the battle starts.
3. Confirmations must be posted or sufficient evidence before battles are to count.
4. Have fun!

Line-Ups

SOTP
ala - [PS] [PO]
Cooloolcool - [PS] [PO]
Kidogo - [PS] [PO]

Subs
Skamory7 - [PS] [PO]
Dragonicwari - [PS] [PO]
Aura Sensai - [PO]

Omega
Dylan18 - [PS]
Chingchar - [PS] [PO]
Exeggudork - [PS]

Matchups
Dylan18 vs ala [PS]
Chingchar vs Kidogo [PS] [PO]
Exeggudork vs cooloolcool [PS]

You have until December 30, 2012 to complete your battles! Good luck and may the odds be ever in your favor!​
Last edited: