This club has been passed from Din to EXP:282 to mega munchlax to Nightfall 715. I want this club to last for generations to come. Therefore, I will do my best as leader of this club to keep that dream alive.
Welcome to SCotG! This club is for those of you who, deep down to the bottom of your heart, are true-blue Sonic fans!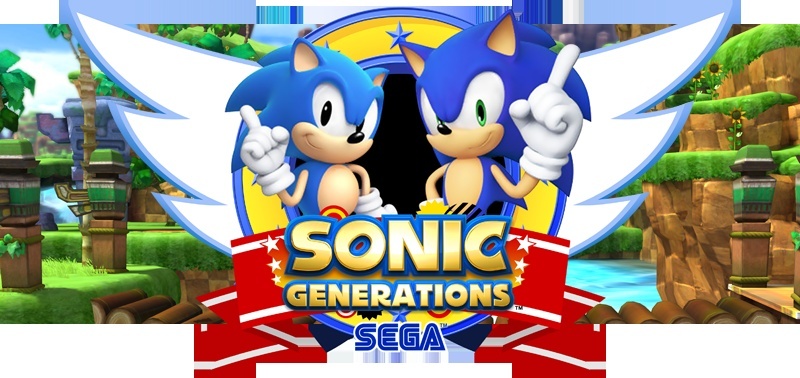 ​
Rules:
All SPPf rules apply.
No Spamming.
No Swearing.
Please, no Prejudice. We are a Club, and Club Members come together because of the common interests that they share. This means "This person is lame because he/she..." is not allowed.
Although this is a Sonic Club, anyone from the Games/T.V. Shows/Anime/Comics can be discussed.
Have fun! We are here because we want to enjoy being fans!
Here's how to join:
Favorite Sonic Character:
Favorite Sonic Game:
Sonic Fan Since: (enter year)
What I can do to help/improve the Club: (optional, but I'd like suggestions, please)
Once you're done, say hi to Chao!
Chao Chao Chao! (All pics are owned by SEGA and our members. Check out our member artwork and club activities in the 4th and 5th posts. I'd like some ideas for Club activies if you have any, please!)
M

E

M

B

E

R

S

:

Leader: SoMaPoKiTo

Co-Leader: Ice Blue Dragon

KingMinun

Game Reporter/Hand-Drawing: ArtCelJirArcRes

Former Leader/Userbars: Nightfall_

Userbars: Chuck$$$

Hand-Drawing: Keyo61491

Pokemon Whisperer Natural Harmonia Gropius

Drawing:

DarkSnivy

Drawing/ASI: ace_45
​Comboman77
Sonicfan9988
Ash&Pikachu-Fan

​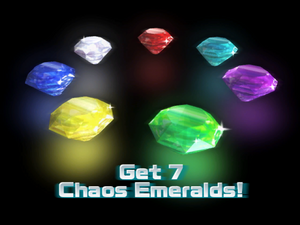 ​
Last edited: