First,i will show my Fake Pokémons:

Now,my Edited: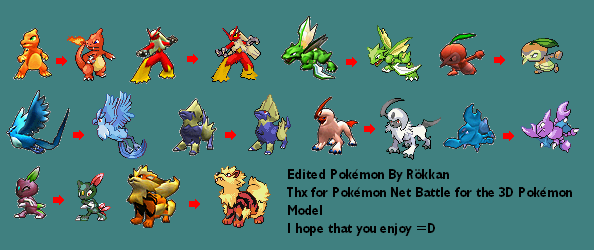 And then,my "Etc"

Well,i´ve made a lot of sprite-sheets too,check it out:
Blaziken Sprite-Sheet
Metal Sonic
FF1 Sword Fighter Remake
Ragnarök Online Link
Ragnarök Online Link Stuff
Sonic Advance 3 - Big sprite of Big sonic characters
EDIT OF THOUSAND YEARS:

- Draniros,thx for Sora,for the sprites

- Revamp of articuno of Pokemon TCG for gameboy

- Dratini Revamp of Pokémon TCG for gameboy

- Zubat Revamp of Pokémon TCg for GameBoy

- Evolution of Armaspike - Armighty

- Evolution of Armighty - Armarage

- Flareon Revamp of Pokemon TCG for Gameboy

- Magnemite Revamp of Pokemon TCG for Gameboy

- Wartotle Revamps of Gold,Yellow,Silver and Green (The two first are the base that i´ve used)(Original Gold Revamp by Electabuzz)

- Ghost Evolution of Eevee,Skulleon.Thx Dawstar for the ghost foots


- Dralegon and Wyverial
- Lunacute,the most cute,shiny,gorgeous,beautiful,etc. PKMN of the world.

- Raniken

- Revamp of Gold

- 3D Psycho Kadabra

- erm....Weird Pokémon

- Usaria,the Pokémon of the Cuteness of Doom!!!!

- Revamped Crystal Sneasel

- Aerigro

- New PKMN Hero,Ren!
Pixelating Art & Others kind of Art :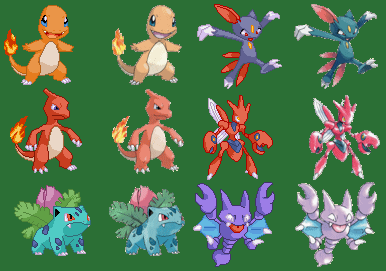 Miles Tails Prower (Another Style)
Art of Lunacute
Thx for enjoying,and i accept requests too,look what kind of requests i accept:
Revamps
Devamps
3D Devamps
Mixes
PokéChaos
Custom Trainers
It´s only acceptible that the guys whose asked use,no one more without my or the guy whose asked´s permission.
Requests mading:
Last edited by a moderator: