Winning Smile
Staff member
Super Mod
Discuss the three new starter Pokemon for 6th gen!
All posts, speculation or not, should be constructive and contain ideas, support/elaborate their ideas, and must contribute to the discussions and/or on-going arguments. Also, one-liner posts such as "I agree.", "I want [this] to be in the game!", "This sucks!" will all be considered SPAM, deleted and you will be possibly infracted.
Also, we know that this is the speculation thread and you are free to speculate the possible designs of the starters' evolutions. But we encourage everyone to
please try and refrain from posting Fakemon without supporting the idea.
At least
elaborate
on why you think the specific starter will evolve into such creatures.
Simply posting
"I think [starter] will evolve into something like this."
or
"I want [starter] to evolve into this."
will also be considered spam and will result to infractions.[/SIZE]
Let's promote a worthwhile discussion!
Chespin: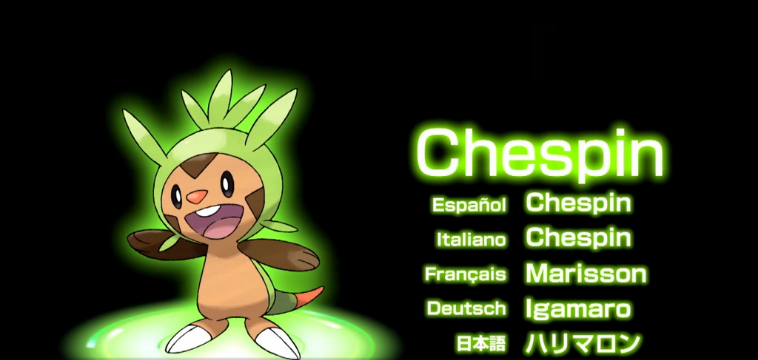 Froakie: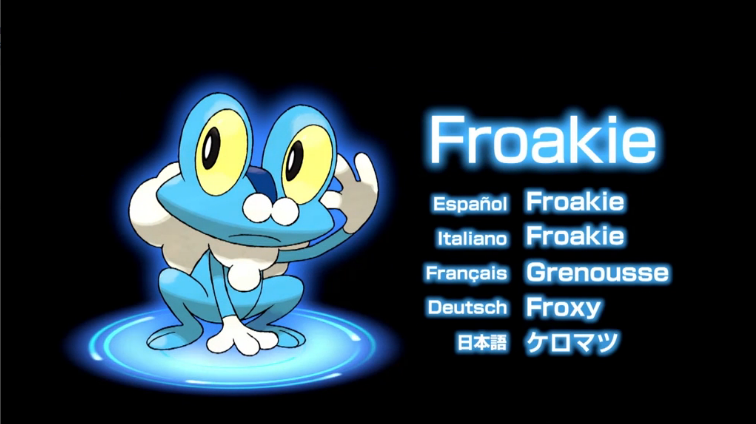 Fennekin: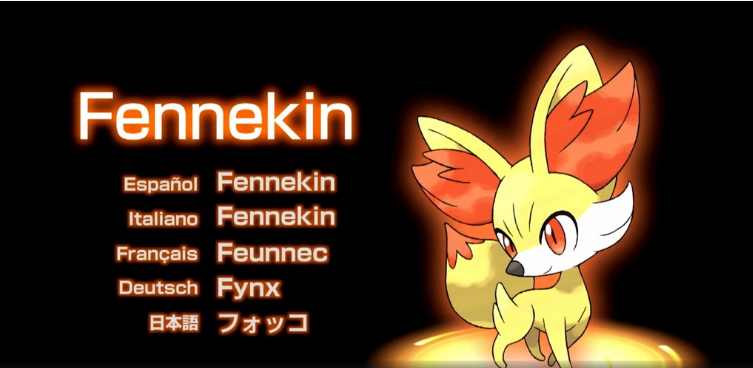 Chespin: 806 (26.78%)
Fennekin: 1,286 (42.72% )
Froakie: 797 (26.48%)
NONE, Dunsparce looks better: 121 (4.02%)
Last edited: