vs.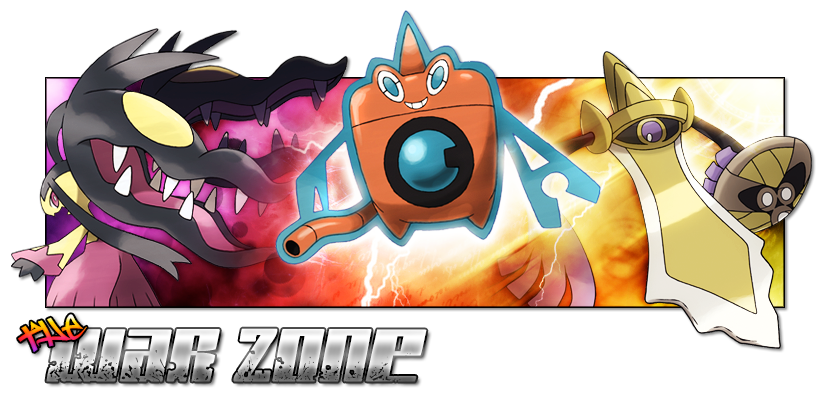 Rules
This war will be ORAS OU with standard Smogon Rules.
All matches are Best of 3. Not 1, Not 5, 3. No exceptions.
No trolling, flaming, or spamming!
The results of each battle need to be posted and confirmed on this thread. Replays are optional but encouraged.
Greninja is banned for this War, based off it being suspected currently.
All battles must be done on PO or PS.
All matches must be completed with both players using the registered PS/PO account listed below.
Matchups
Snivy Trainer vs. Ger9119
CEDOmega vs. Clone
Ekans647 vs. Aeon
Romeo32 vs. C-Demo
Ponymon vs. Moonclawz
​
Subs​
MMS
Crystalninetails (Cryssy)
Sucka_Punch

Top Skuttler
Justinjiaxinghu​