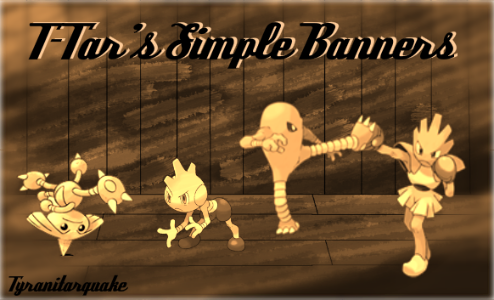 For those of you who need a quick, simple banner.
​
Workers: Rge and me.
Specify who you want to make what you want.
And Rge is always away on Saturday's for unknown reasons.
Rules​
1. All SPPF rules apply
2. Use the forms
3. Give credit for the work
4. You dont have to, but please leave a thank you
5. No spam. If you have any questions send me a Private Message
6. only one request per person, per time
Strikes and bans!
​
Example of banners:​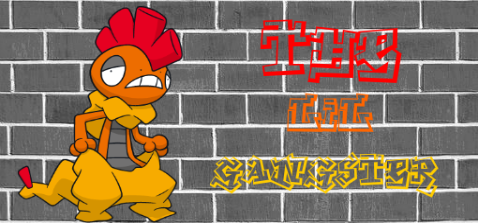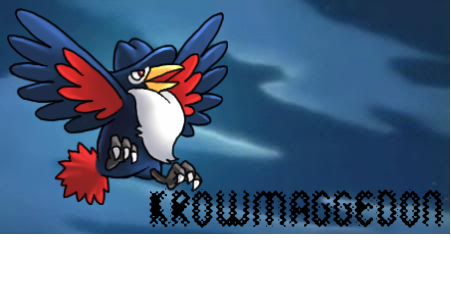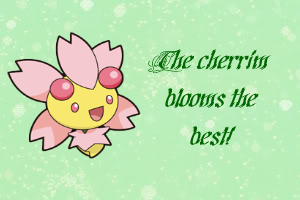 What Rge can do:
Forms:
I would like a simple banner
Pokemon(no more than 5):
background(please provide one if you can):
Text:
any other details:
Please do NOT request until i remove this because im really busy
There is no limit to requests, but if there are a lot of requests, then I might incorperate one.First come first served.
Please order your banners..
​
Last edited: