ATS' and Light Venesaurs shop
Heres Just A Shop Where Light Venesaur and I can Make You almost anything
Rules:
1. Only Two Requests at a time
2. No Spamming
3. No flaming
4. if i don't do your request quickly just PM me and i will do it as quickly as possible
Here Is The Form for my pictures:
Pokemon:
Tcg Set:
Size: (Has to be lower than 200x200)
Shop Is:
Open
Here is what I will make:
Credit To Pokebeach for all the pictures I use
Anh here are all the things Light Venesaur can make:
Avatar:
Banners (Max. Size: 500x150).
Random Pics:
TCG:
a) Shiny Eeveelution's:

b) Other:

(Credit to: Jade for the D/P card pics)
Club's done with;
TCG:

Sprites:

Shiny's banner:
a: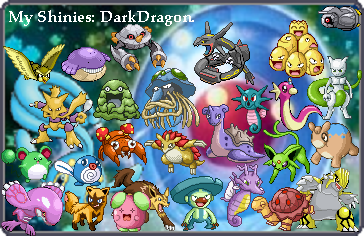 b: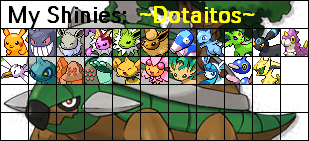 Colossum: (My Idea & PKMN,
made with ur choice of shiny, if none given I'll choose
)
a) Have:
b) Hunting for:

Trainer Card: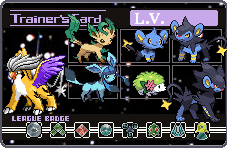 Ranger Cards: (credit to: Latios aquatiques for the blanks)
http://i66.photobucket.com/albums/h270/Threader/dudet.jpg
http://i66.photobucket.com/albums/h270/Threader/dude.jpg
MD Team's:
Angels: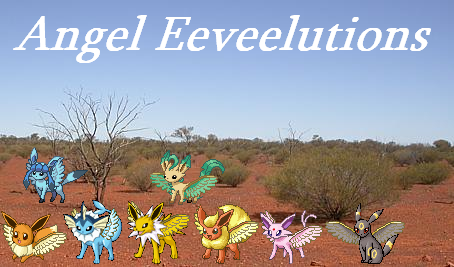 (sprite's)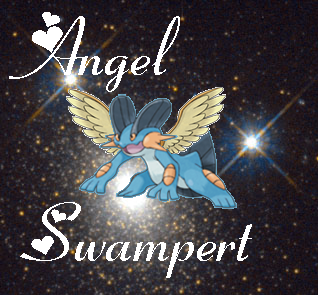 (Ken Sugimori Art)
Co-ordinator Cards (Idea borrowed from: PokemonFireRed)
(Ken Sugimori art)
(Used for Sprites. ALSO PLZ DON'T TAKE...as it's not mine!)
FMA Pokemon: (My Idea! *DON'T STEAL*)
Sprite:

Overland:

Ken Sugimori: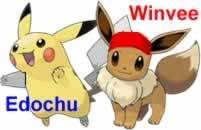 Behind:

(Give all Credit to: PikaFlash for any FMA pokemon)
Last edited: