Hey... Im back! Did you guys miss me? Also, please rate if you want
As of now, Im making Sprites, banners, chao, and drawings!
Here's an example of a mix and all the poses you can get them in (and possibly more poses)
Groudon+Kyogre+Rayquaza=
Also, customs:
Below are all of the colors you can request them in.
[in this order from left to right] Heartless and Nobody
Neopets colors:
These are just examples. I actually recolor in ALL Neopets colors

ghost

Faerie

glowing

Christmas
Clay

Jelly

Ice

Chocolate

Camouflage

Speckled

Robot

Grey

Rainbow
Darigan
Fire

Plushie

Starry

Split

Spotted
Ellepets colors:
Also, I dont have examples but I recolor in Subeta and Chibipaws colors too
Chao:
and Gemron re-colors!
(these are only examples...They can be in any color you choose)
Just tell me what base Gemron you want and the color you want it in.
Base Gemrons are these in order, left to right: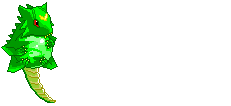 Fire, Thunder, Ice, Holy, Wind (non animated)
I'll start up with drawings of Pokemon FULL COLORED! But, only Pokemon..no people...You have a choice of backgroundless:
Or with a background:
And if you don't want it colored, I can just give sketches as well:
NOTE: The images will be resized if you want them for your signature.
Banners: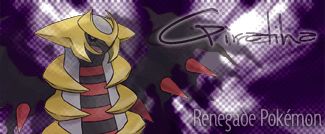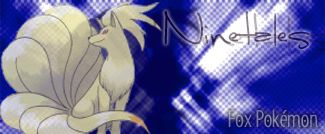 (please do not use any of these without permission)
Last edited: