alright, I'll put this thread here then..
IGNORE my signature, because this is an acception!
I want to get better at art, and I will take requests of:
CARTOONS
POKEMON
I dunno how clear I have to be? cartoon characters as in Disney, or Nickelodeon, or even characters from Cartoon Network. (the cartoons)
here's my stuff: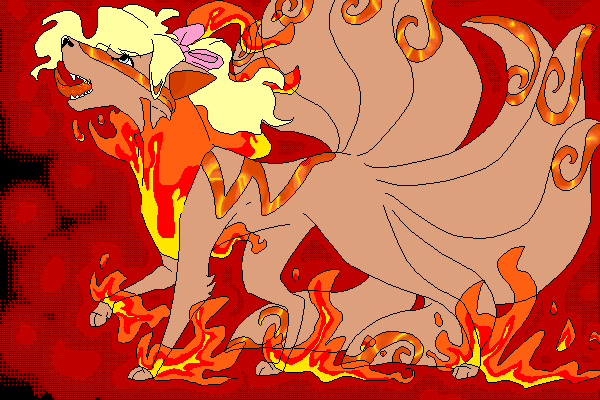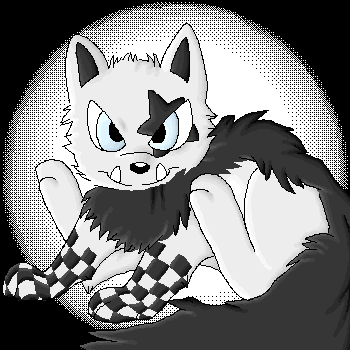 and an animation for fun: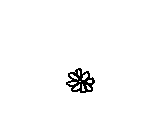 these are all pretty old, I need to update photoshop..