Welcome to The Art Space!
The place where you need to be when you need banners, signatures, avatars, and more.
Just fill in the form, and post it here, and it will be done.
But, no shop without rules ofcourse.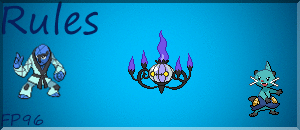 1. No harrasement/offending/flaming/etc.
2. Fill in the form correctly.
3. Be patient, don't blame when you need to wait a bit.
4. Don't be greedy, request with a acceptable amount.
5. ALways give us credits for your stuff if you use it in your signature, clan, club, or something else.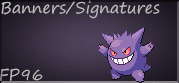 Examples: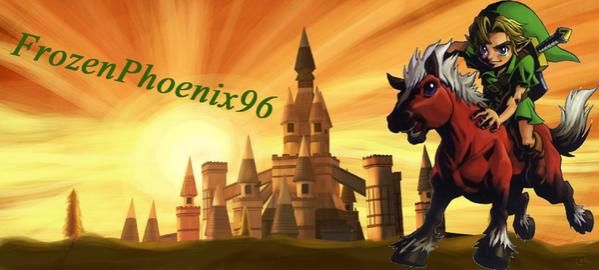 Form:
FP96
Banner/signature
Image(s) (,up to 2 images):
Text:
colors:
Size:
anything else special: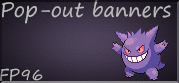 Examples: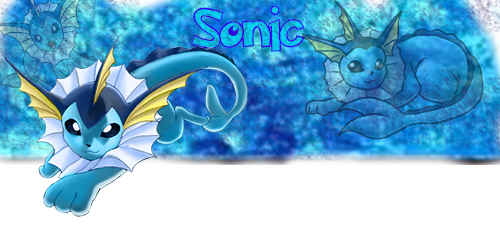 Form:
FP96
Pop-out
Image (Pop-out):
Image (normal):
Extra stuff I need to know:
Examples: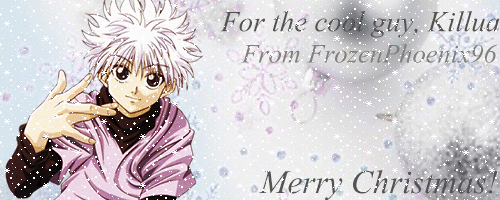 Form:
FP96
Christmas Card
Image(s):
Text:
Size:
Many little snow, or, Big less snow: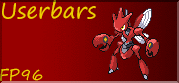 Examples:


Form:
FP96
Userbar
Character:
Text:
Color(s):
Animated (Yes/No):
Form:
WP
Xat Avatar
Pokemon(If not pokemon character):
Text:
Text Color:
Link of image(Link of the image of the character if you did not choose pokemon, make sure it's not a large image):
Form
WP
Animated UserBar
Pokemon(s):
Text:
Background:
Pokemon Positioning
Additional Details
Form:
WP
Pop-out
Font:
Overlay Pokemon/character:
Pop Out pokemon/Character:
Background
Additional Details
Banner/signature
Form:
RN
Banner/Signature
Text:
Color(s):
Pokemon/Character/Image(s):
Extra additions:
Userbar
RN
Userbar
Text:
Character/pokemon:
Animated (Yes/No):
Color(s):
Xat avatar
RN
XAT-avatar
Text/Name:
pokemon/Character:
Text Color:
Transparent/Background color:
--------------------------------------------------------------------------------------
1.
2.
3.
4.
5.
​
Last edited: