Yes. Yes it can.

Yeah, we've had to open a new thread due to the fact that DieChavsDie seems to have spontaneously exploded.
Right, welcome to the Caption Contest. This is a
complete waste of time
fantastic competition, and one of Serebii's oldest games.
I'm one of the owners, Cybermew,
sadly
responsible for closing the contests and updating the first post. My partner (No, not in that way) is Deoxys911, who designs your simply fantastic pictures and will judge the
complete load of crap
captions that you guys post for the picture.
And trust me, you'll know when the contest is closed.
Current Picture (Seriously, can't you lot just look at the recent posts?)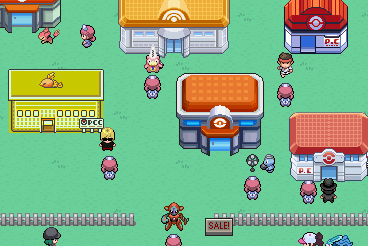 This contest ends on
April 17, 2010
.
So, thanks for coming.
I guess.
Cm and D911.
Last edited: