And, as if by magic, the webmaster appeared...
Staff member
Admin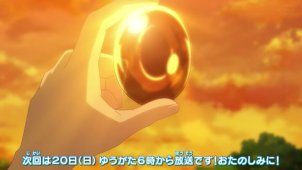 The Colossal Restoration & The Fossil Pokémon
Ash & Goh have decided to attend the Great Fossil Pokémon Exhibit and Chloe has decided to go with them for her school research project. The three of them decide to join an activity where they'll be able to restore fossils into Pokémon if they find ones in good condition. Goh hunts like crazy until he finds an Old Amber, the fossile that can be restored into the Fossil Pokémon, Aerodactyl...
Visit The Episode Guide
Discuss