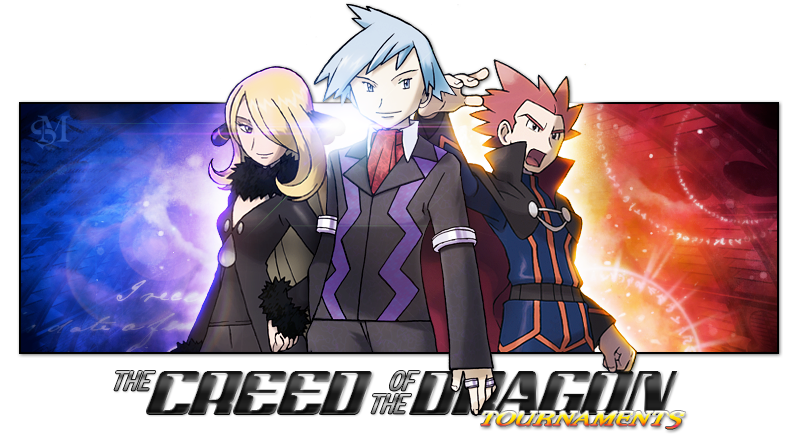 Rules

All Battles must be done over Pokemon Online or Pokemonshowdown.

Only TCD members may apply and post in this thread.

If a D/C happens early game, both players will replay doing the same moves.

If a clear winner can't be decided when a D/C happens late game, then both players will replay their game.

Fellow all general Serebii Rules.

All battles will be best of 3.


Activity will based on Serebii, and not an outsourced website.
Current Tournaments
1.]Opening banner made by Sworn Metalhead of Deadric Design.
2.]Through the ages banner made by Sworn Metalhead of Deadic Design.
Last edited: