And, as if by magic, the webmaster appeared...
Staff member
Admin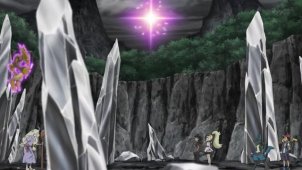 The Lucarionite! Adventure on Mega Island!!​
Ash and Goh have gone to visit Korrina so that Ash can Mega Evolve his Lucario in the Pokémon World Championships. Korrina gives Ash the Key Stone but says he needs to go to Mega island to get the Lucarionite Mega Stone. Will Ash and Lucario find the Mega Stone and master Mega Evolution?
Visit The Episode Guide
Discuss