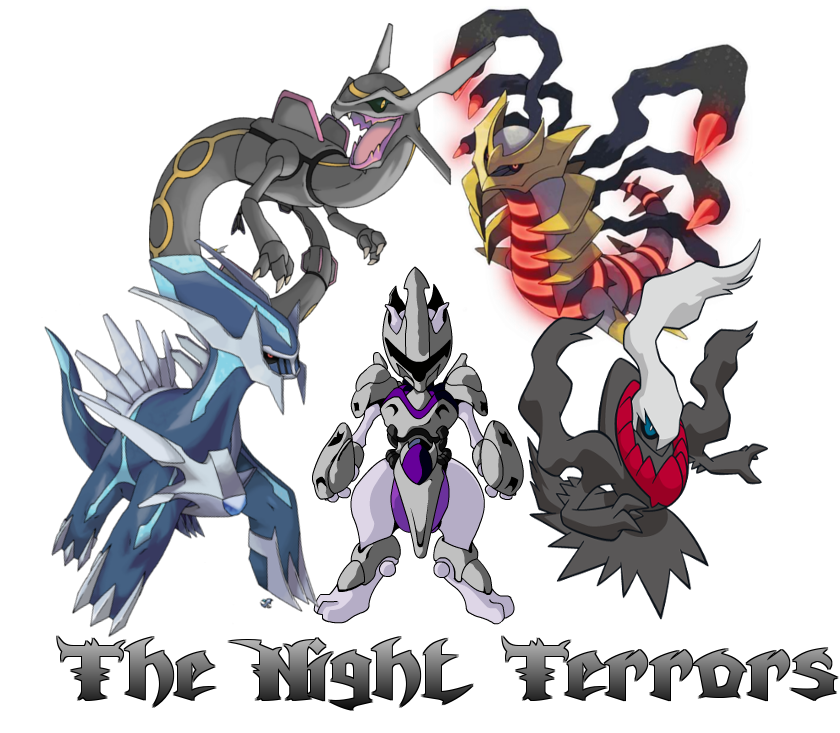 "Am I awake,... or is this a dream? I'm seeing these things as if they are real but can they be?"
Welcome, this is our clan, on this post and some following you can learn about some of the clan's contents.
PS. It's okay if you call this clan the Midnight Terrors. I prefered that name, but there were some people who disagreed .
Post 1 - Xat Information (Assassin9399)
Post 2 - Petrifying Poltergeists (EreGato)
Post 3 - Deadly Darkness (Assassin9399)
Post 4 - Chilling Creatures (thatjeremykid)
Post 5 - Horrifying Humanoids (Erica)
Post 6 - Alarming Androids (Busterj99)
Post 7 - War Team and War History (thatjeremykid)
Post 8 - Clan Resources (EreGato) [Facebook and such]
Post 9 - Art (Hong Kong)
Post 10 - League (Assassin9399)
Post 11 - Tournaments (thatjeremykid)
Post 12 - Miscellanious (assassin9399)
Don't spam (unless you're hungry. Spam is good food)
Respect your fellow member
Don't double post (if you need to edit do so or delete the post and then repost)
No sexual content (<- Not my idea)
If you're fighting with someone, don't do it here (we've got a clanwar section for that)
The leaders will update their divisions. Unless they're inactive don't bother them to do it (except for me, I need it D
.
All sppf rules apply (read them again)
*Xat rules are on post 1*
Code:
PO PS or Wifi?:
PO name:
PS name:
Friend Code:
Time Zone:
Hours of activity:
How Good of a battler are you?(1-10):
Do you do art?:
Which Division would you like to join?:
Who reffered you?:
You start with - 10 Points
Battle Won - 10 Points
Art Made for clan member or for clan - 10 Points
Refer a member - 30 Points
War match won - 20 Points
Win a tournament - Tournament Starter's Choice
Credit to Novan Hero for the Flashing bars​
Last edited: