OFFERING CLONING SERVICES!
​

support this shop by addin' the button to your sig!
hola! guyz this is bleuumbreon......and this is my very own personal area.....and i welcome you all!!
my fc:0476 6990 7190
THE SHOPPE RULES
~ALL SPPF RULES DO APPLY HERE
~DO NOT SPAM ON THIS PAGE MIGHT RESULT IN ME MISSING IMPORTANT POSTS..!
~DO NOT TROLL ANYONE HERE...LETS MAKE THIS PLACE AS FRIENDLY AS POSSIBLE...!
~DO NOT RUSH ME....RUSHING ME MIGHT RESULT IN YOUR TRADE BEING CANCELLED
~IF THE TRADER DOES NOT REPLY TO WHAT HE WANTED OR WHAT HE IS OFFERING IN 2-3 DAYS A STRIKE IS EARNED!
~3 STRIKES AND YOU ARE BANNED!!
~DO NOT TRADE ME A HACK! IF YOU UNKNOWINGLY DO...I'DE INSIST A INSTANT TRADE BACK!
~FOLLOW ALL RULES AND ENJOY!

WATCH OUT!YOUR NAME BEING HERE MEANS YOU'RE IN TROUBLE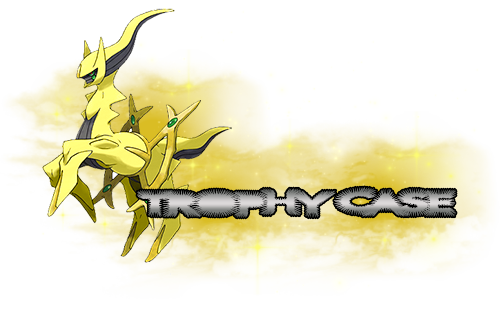 THANK YA FER' VISITIN'
SM FOR THE AMAZING OPENING BANNER
THE UNDER FOR THE CLOSING BANNER!
EEVEELOVER FOR THE AMAZING TEXT ARTS!
Last edited: