This has been approved bye Skiyomi!​
So, here are the top 3 finalists! Just so you know, I only had four entries...
Leave a comment saying who's art is your favorite UNTILL AUGUST 31, 7:00PM EASTERN STANDARD TIME!!!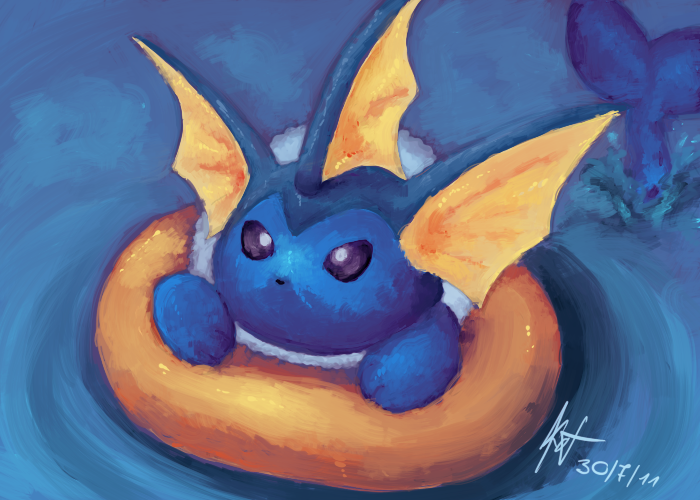 by pink skitty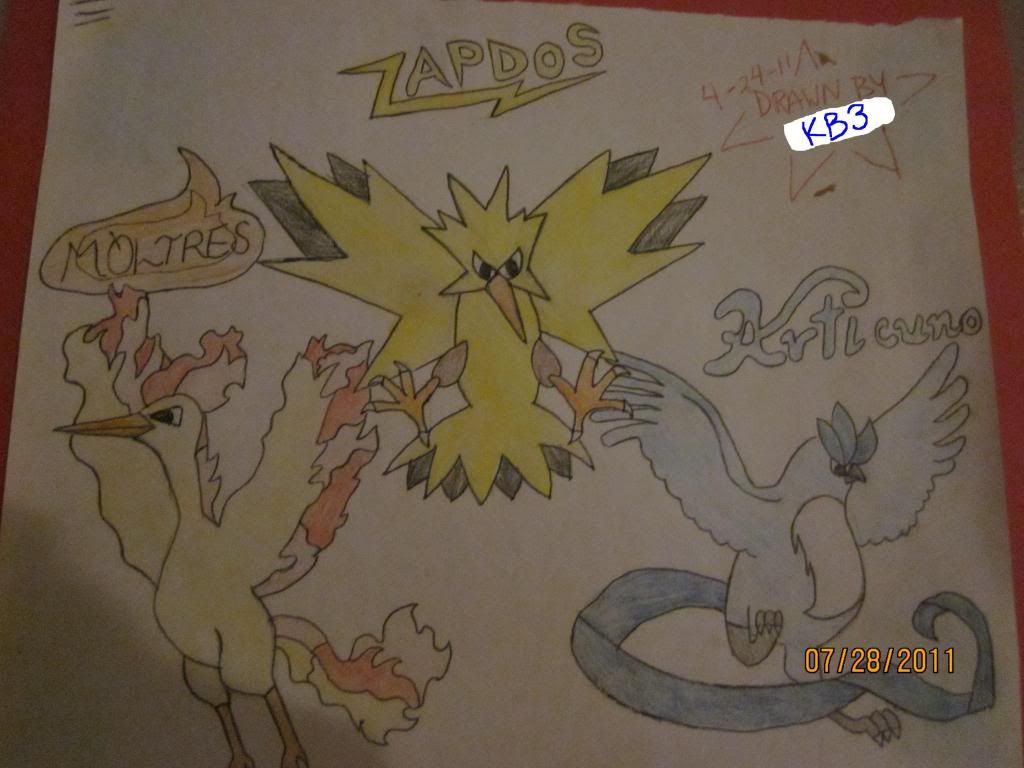 by kyogreblue3
by jonman721
1st- Liberty Pass Victini lvl. 15 Confusion/Incinerate/Quick Attack/Endure
2nd- TRU Regigigas lvl. 100 Iron Head/Rock Slide/Icy Wind/ Crush Grip
3rd- Pokemon Battle Revolution Electivire lvl. 50 Thunder Punch/Ice Punch/Cross Chop/Earthquake
All of these are legitimately obtained!
Last edited: