VS.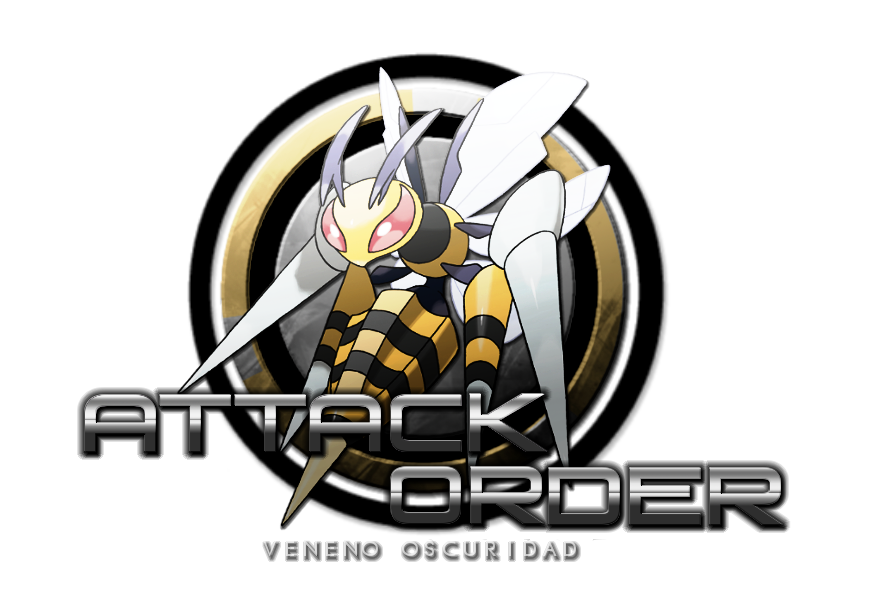 Rules
This war will be Sun/Moon OU with standard Smogon Rules.
All matches are Best of 3. Not 1, Not 5, 3. No exceptions.
No trolling, flaming, or spamming!
The results of each battle need to be posted and confirmed on this thread. Replays are optional but encouraged.
All battles must be done on PS, or Wi-Fi.
All matches must be completed with both players using the registered PS account listed below
2 Weeks Max is the deadline for this war, let's do try and avoid extensions.
Veneno Oscuridad =
Purple
The Eternian Forces Guild =
Blue
Match-Ups
meliekpi (meliekpi)
vs
SilverLanayru (SilverLanayru)
Cryssy (CrystalNinetales)
vs
Archstaraptor (Archstaraptor)
chess-z (chess-z)
vs
Naoto Shirogane (naoto war)
Lugia-sama (Bury Tow)
vs
McDanger (McDanger)
Conquer Phoenix (Candy Cane Queen)
vs
M.Oreo (Reincarnated Soul)
Subs


Veneno Oscuridad
chess-z
BLUES.

The Eternian Forces Guild
Fairywitch
Razor Leafeon


~~~
Two Sundays from now.
The names in parenthesis are the PS names to help clear up any misunderstandings.
Good luck, all!​
Last edited: